Client XL Catlin  |  Sector Sponsorship
The oldest international sporting trophy in the world, the America's Cup racing series is a unique competition, whereby the winner gets to choose the venue for the following America's Cup in addition to setting the rules.
To support this historic event, Glendale were commissioned to create a staff engagement pack. There were two objectives: firstly, to explain the rules chosen by the previous champions and set out team information and technical specifications; secondly, to highlight the unique hospitality opportunities on offer to the businesses, due to the sponsorship initiative.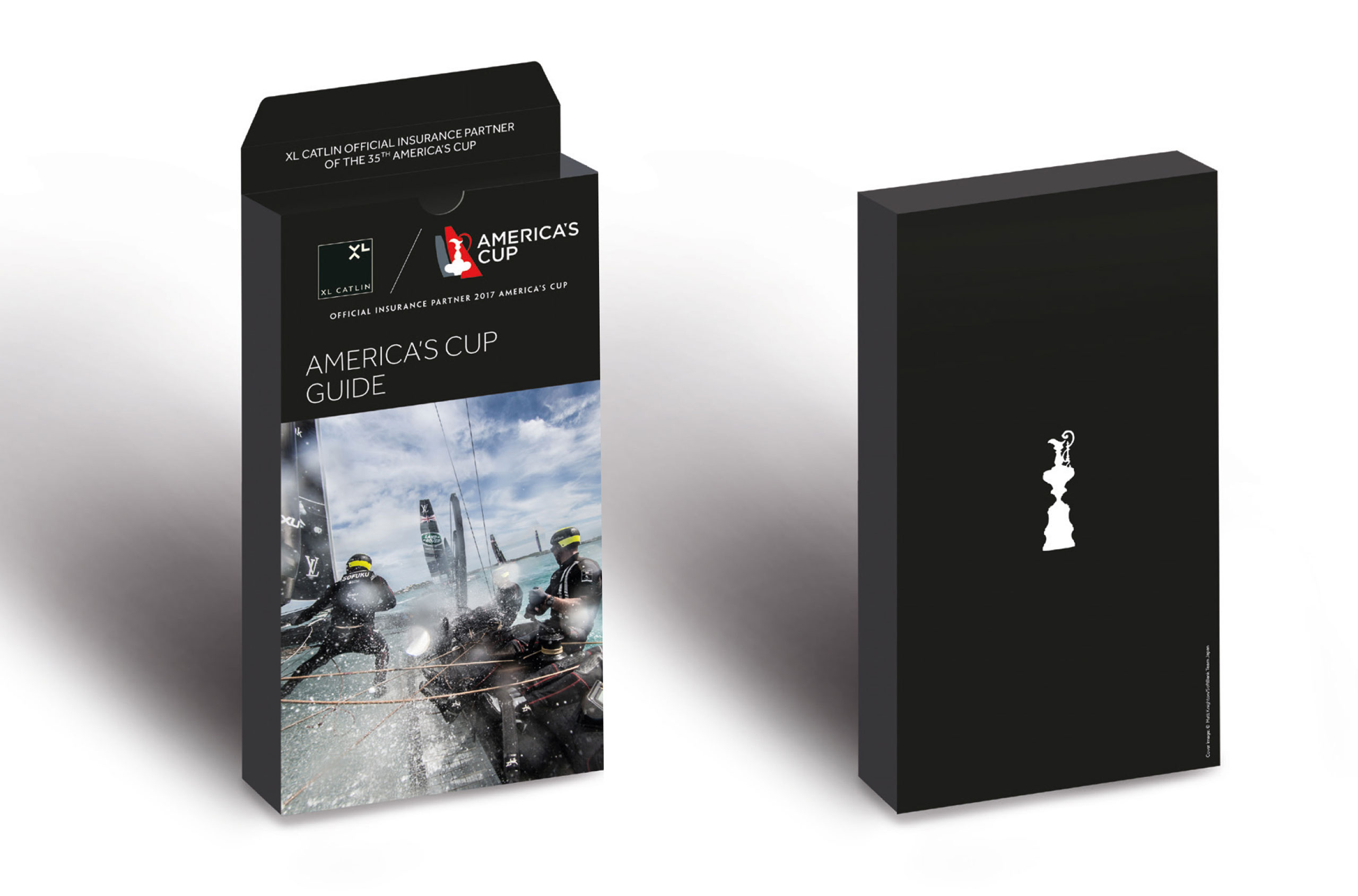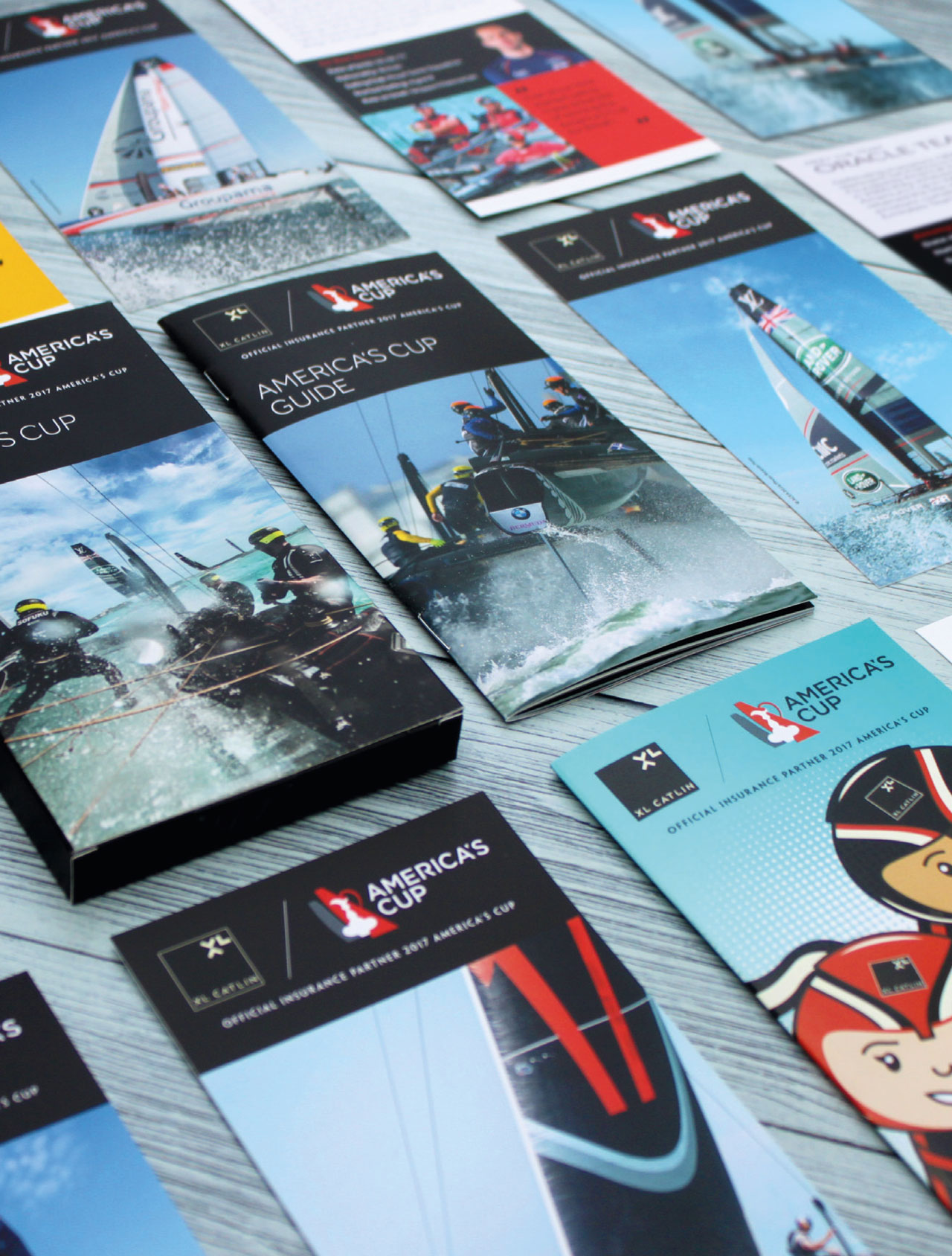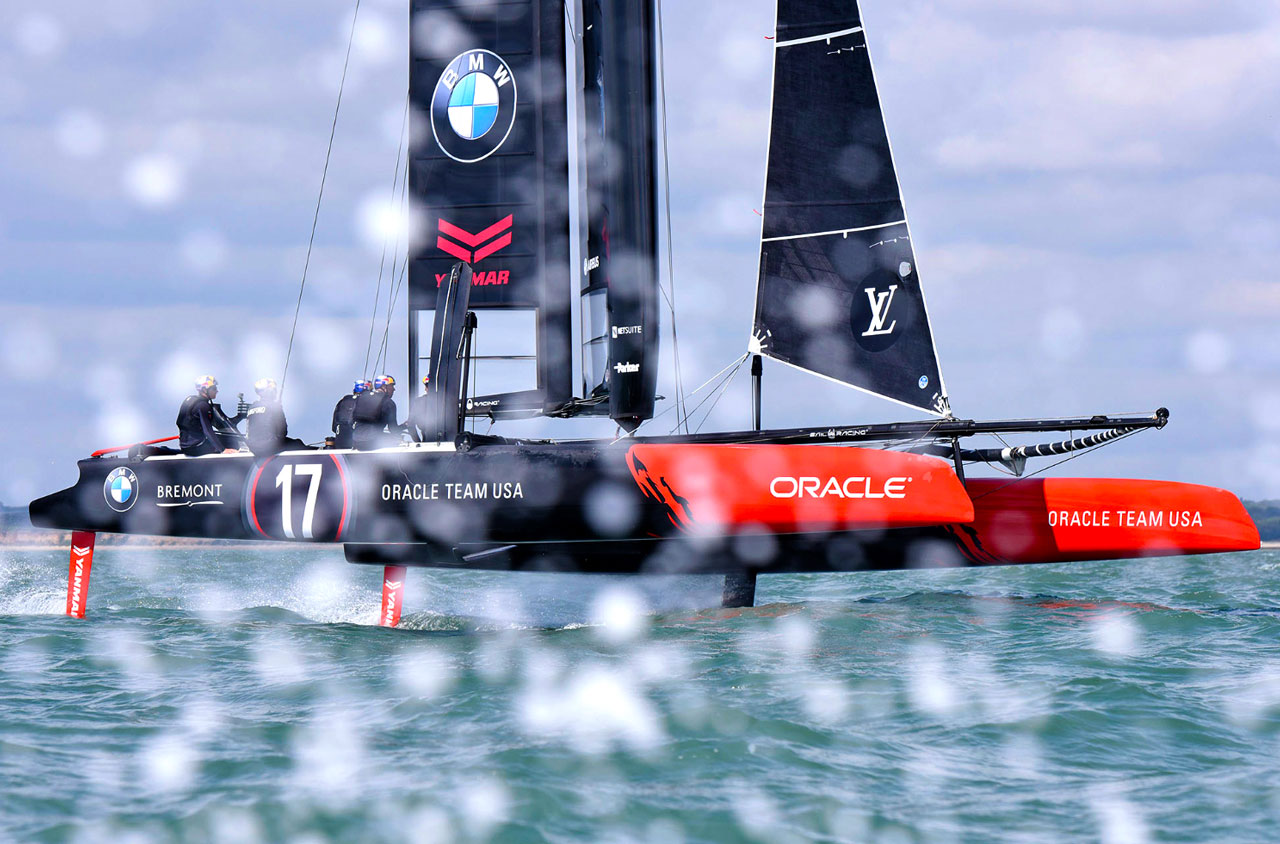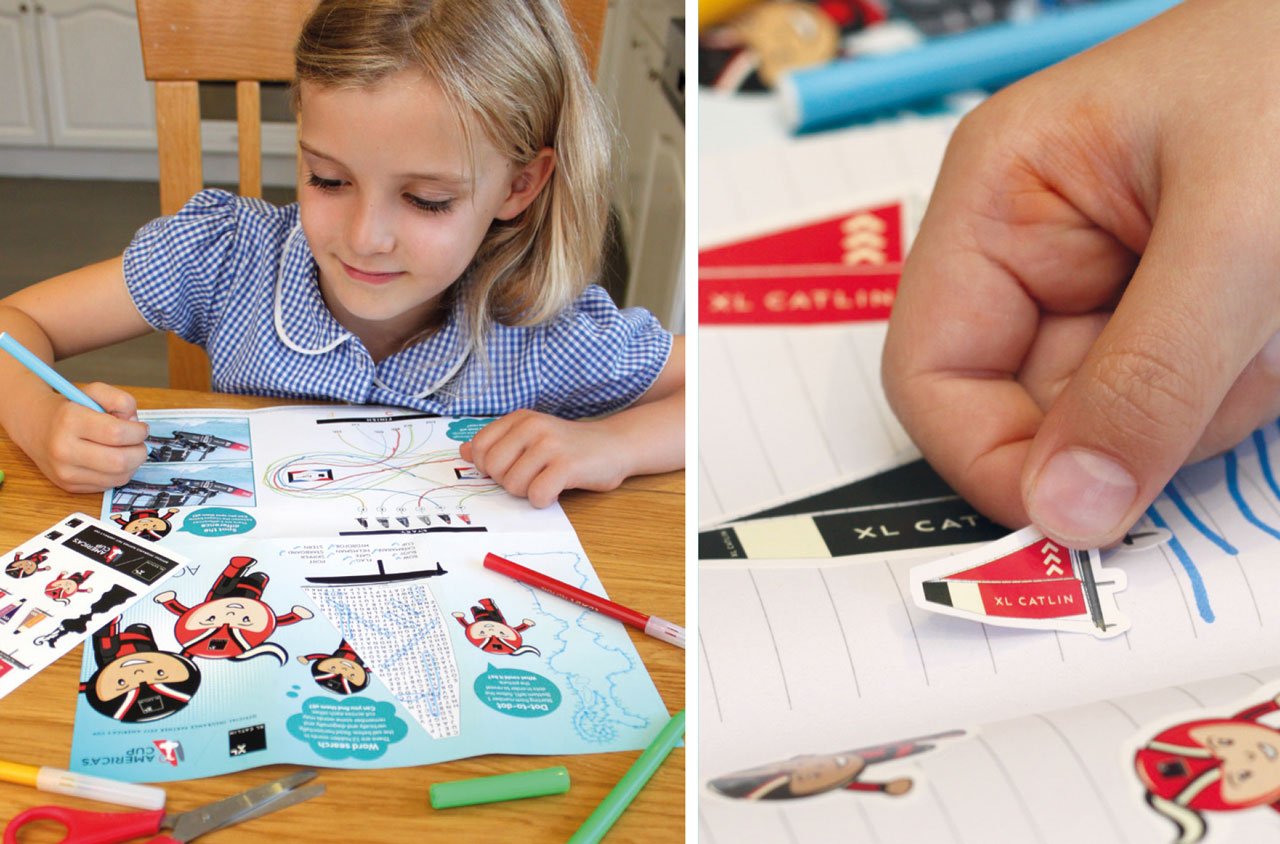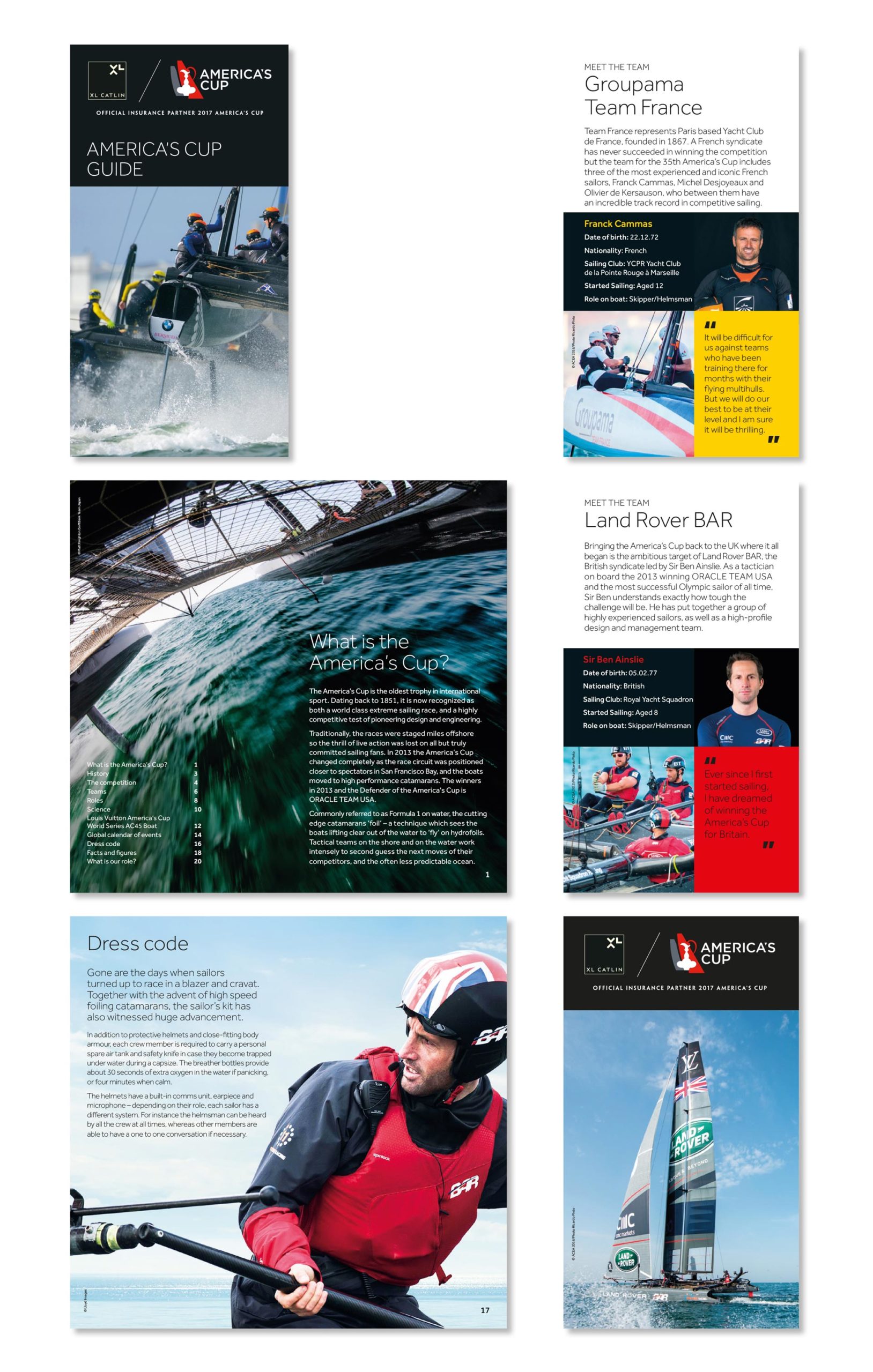 I have worked with Glendale for over five years and have no hesitation in highly recommending their services. The level of delivery and attention to detail is exceptional. From internal communications launches to high profile sponsorships such as our partnership with the 35th America's Cup, Glendale always manage to meet and exceed expectations. Large or small, domestic or international, the standard of work is second to none. Moreover, the team are an absolute pleasure to work with. Their professional attitude and personable approach positions them very much as an extension to our internal team.
Global Director – Large Events and Sponsorships, AXA XL