Client Shawbrook Bank  |  Sector Financial Services
The inaugural Shawbrook Broker Summit was held at the prestigious Landing 42, London's highest dedicated events space. Glendale worked with Shawbrook Bank to manage all stages of the event, from sourcing the venue and potential guest speakers, to designing all print and digital collateral. We were on hand to install the designs and prepare the venue ready for the first guests to arrive at 8am!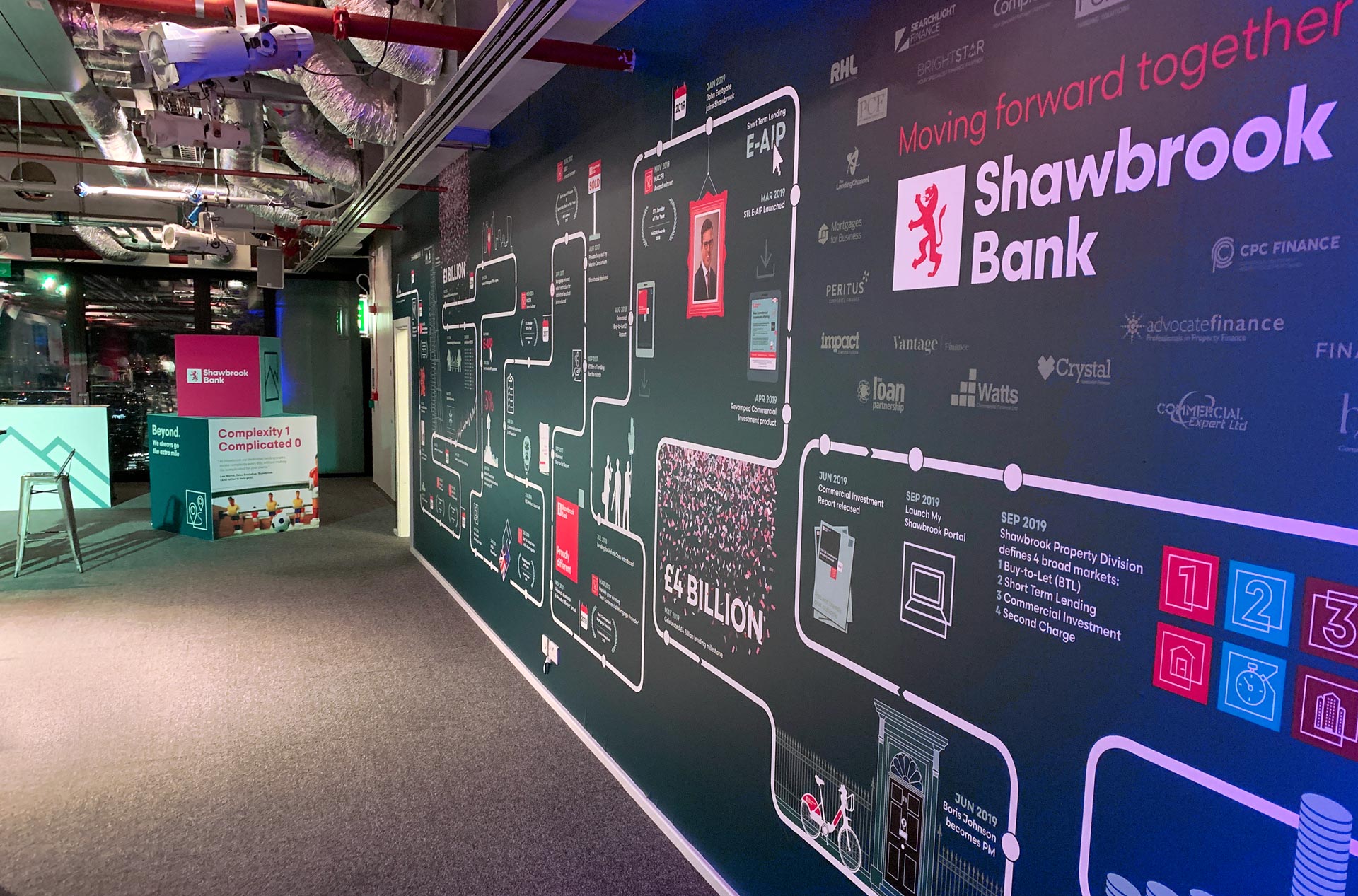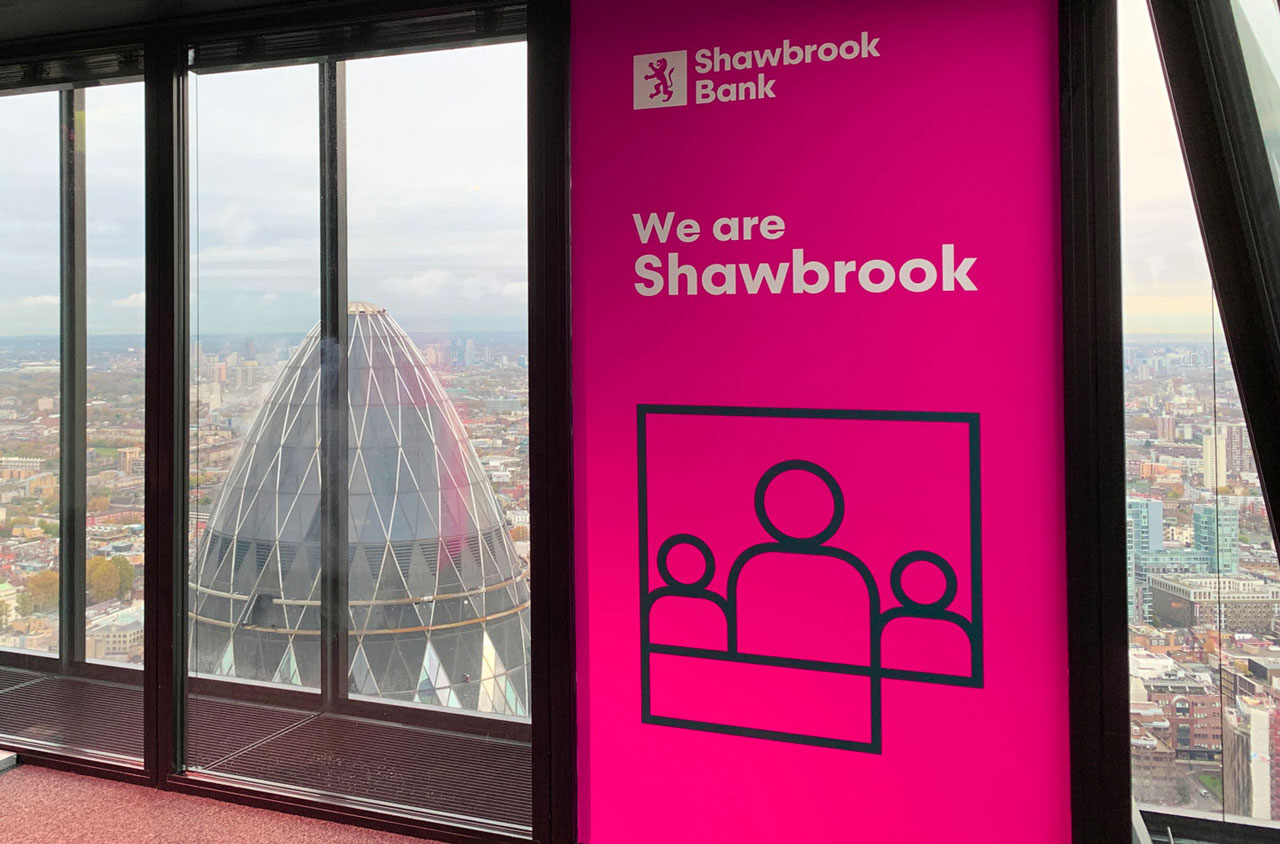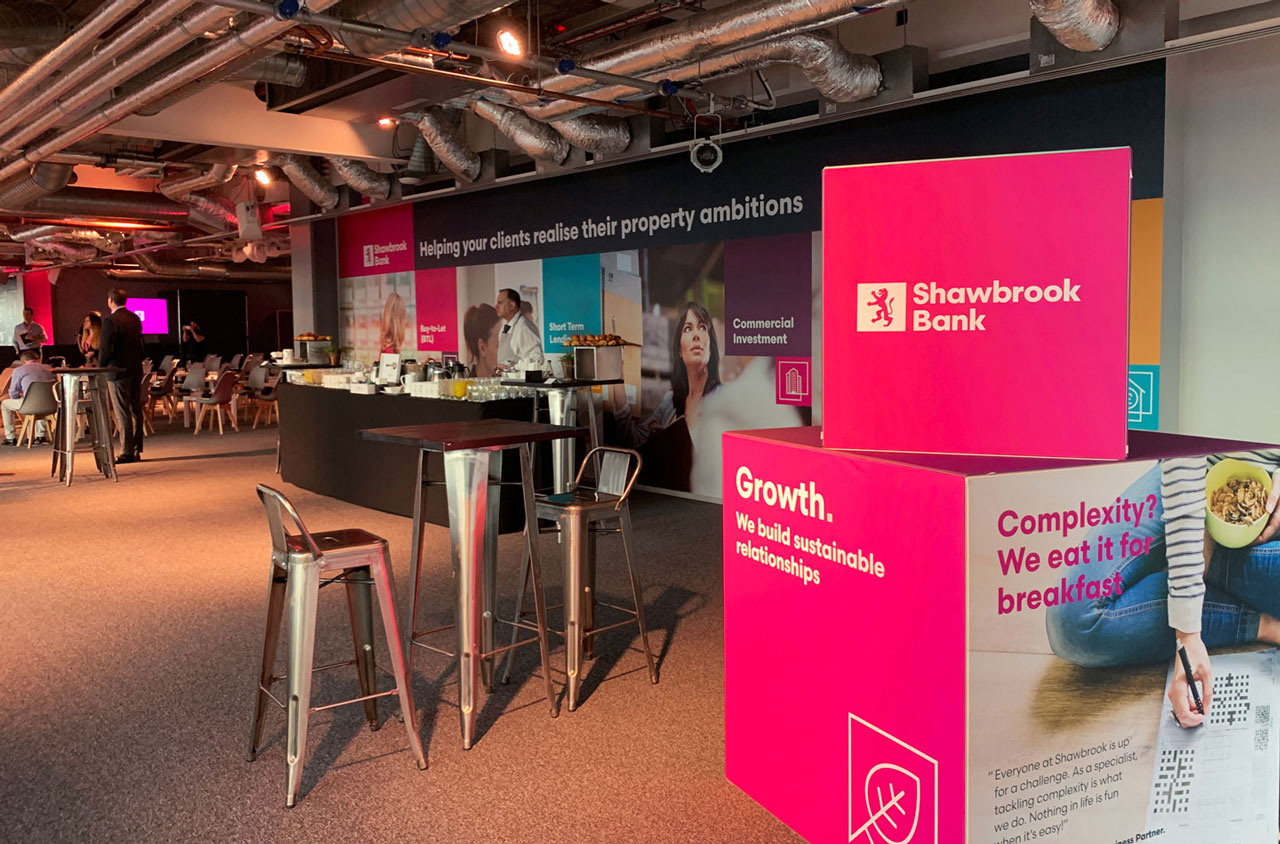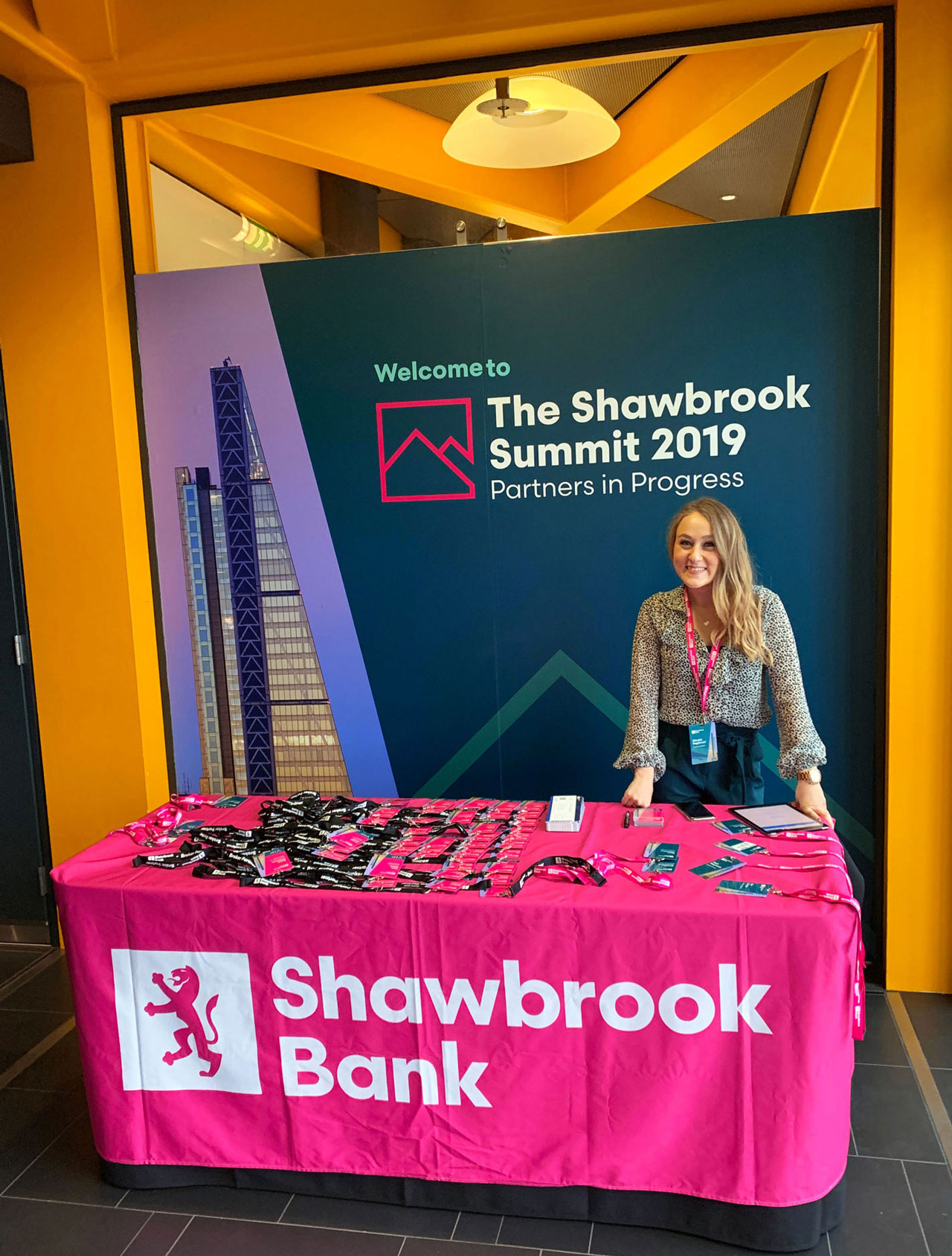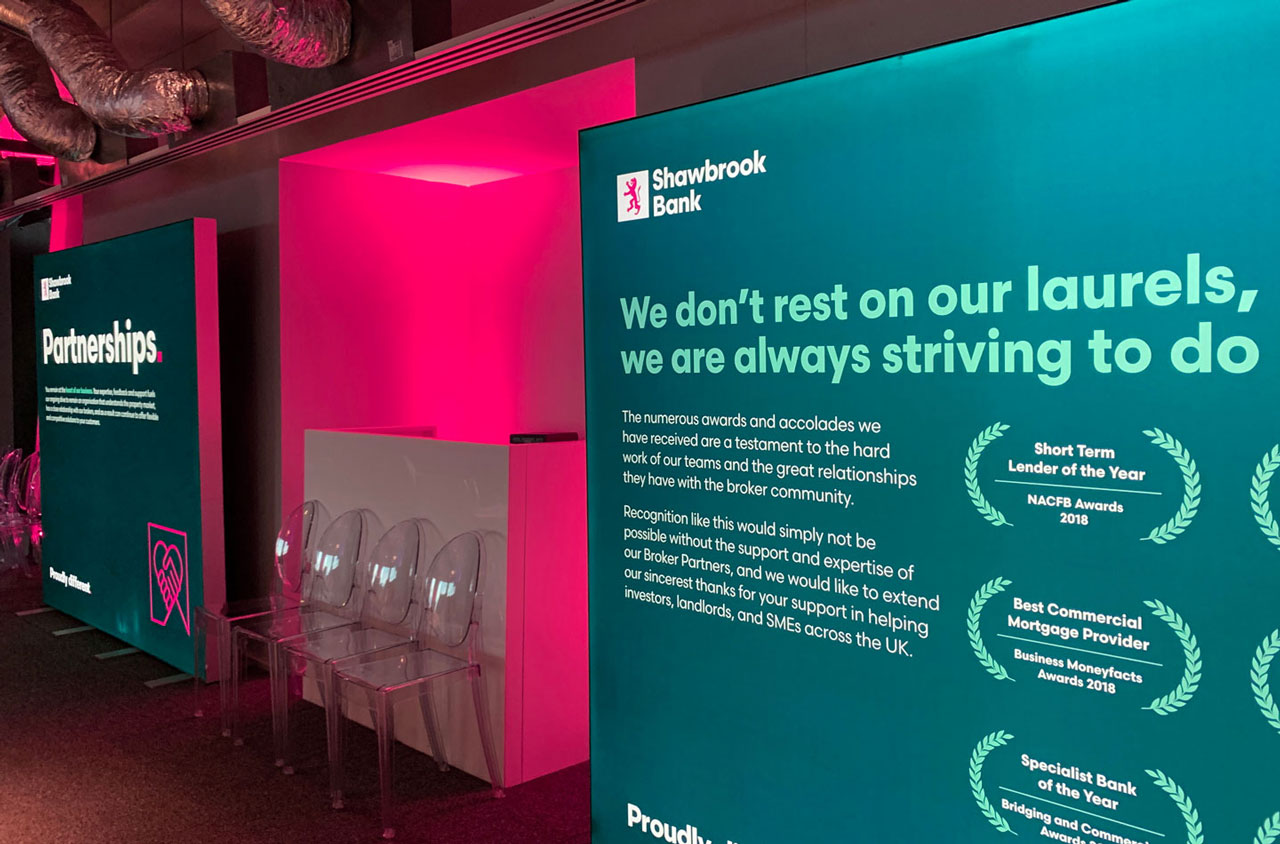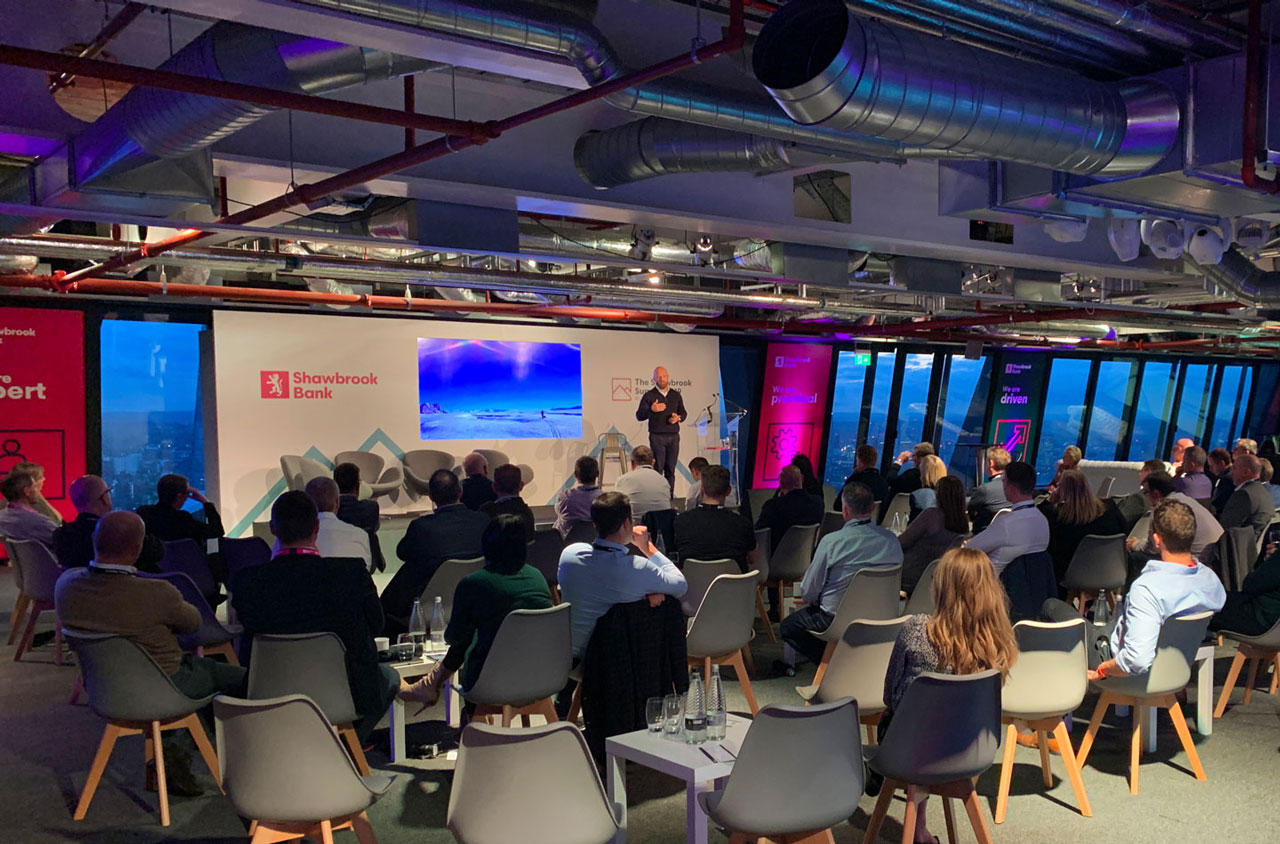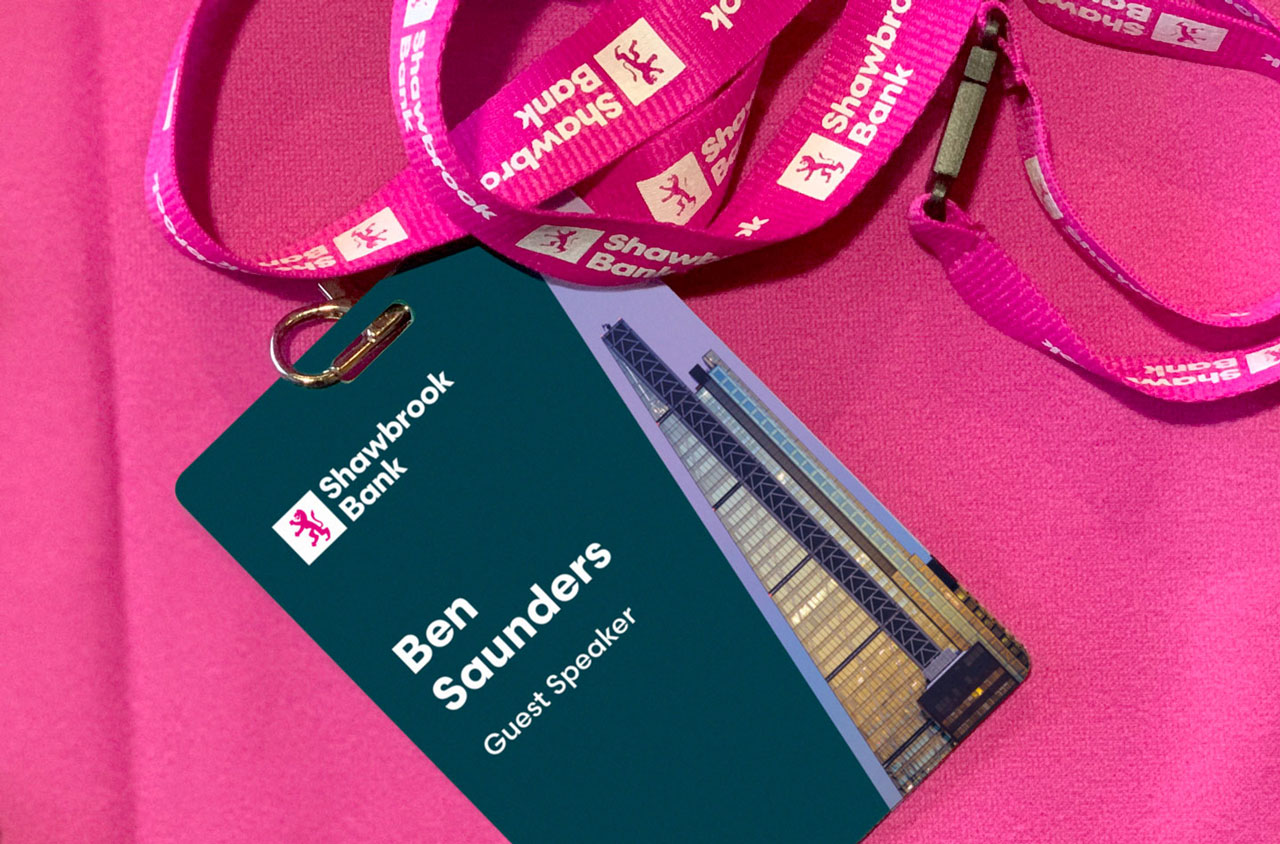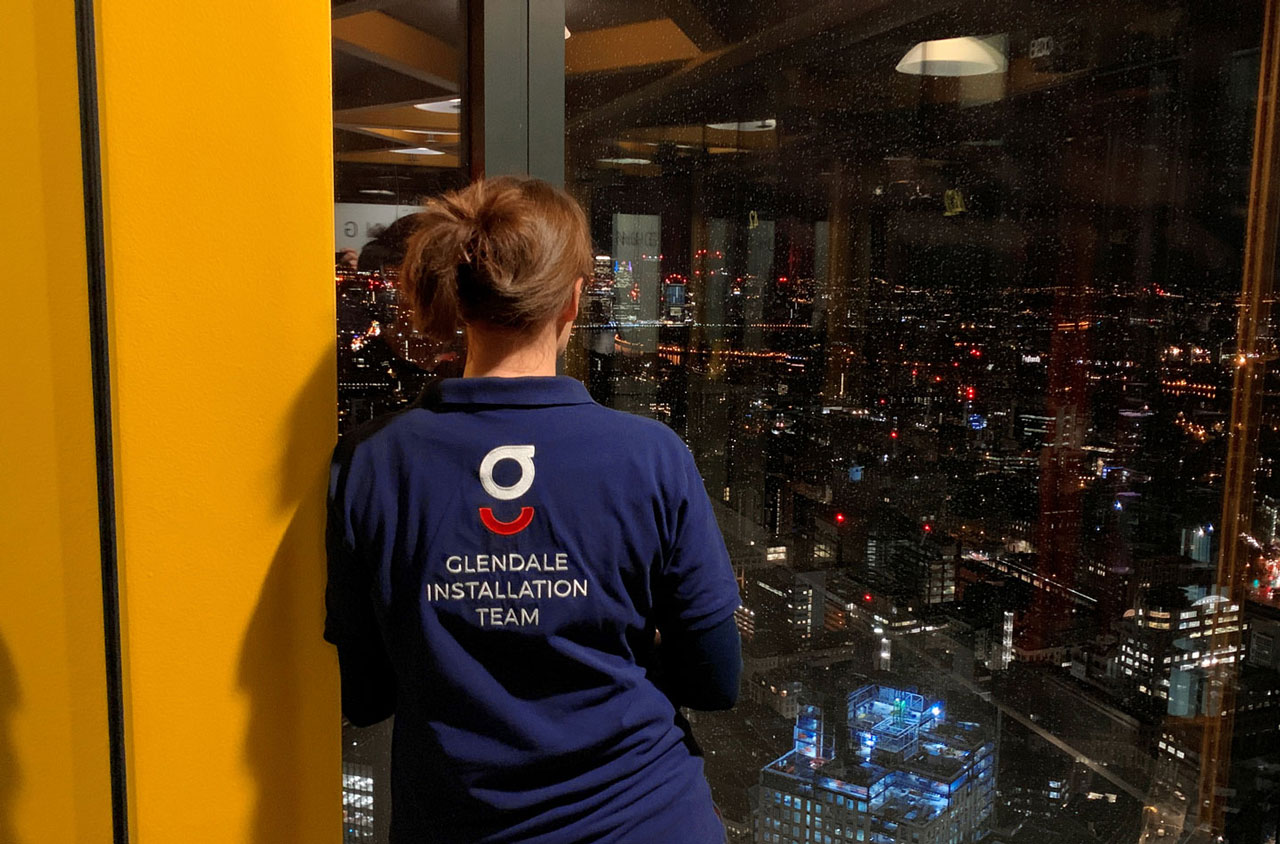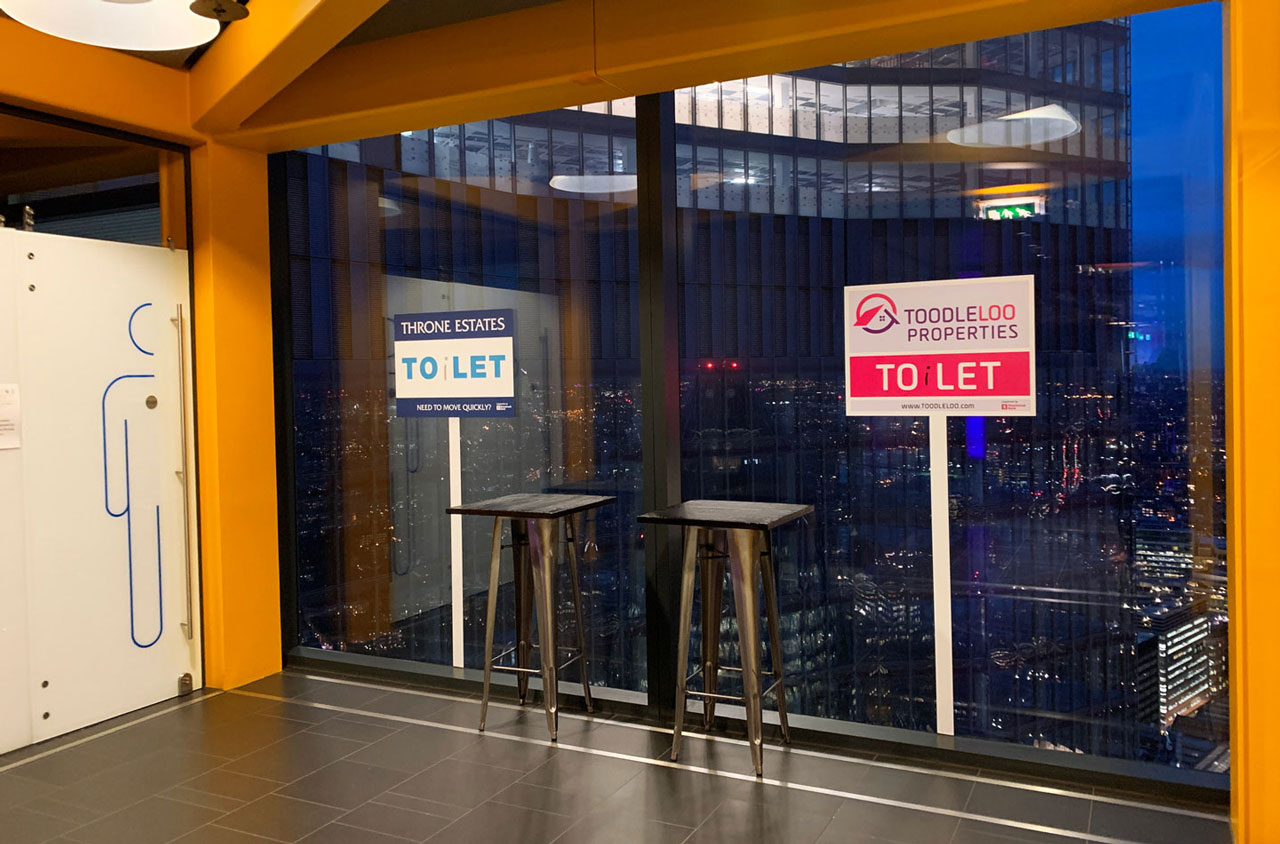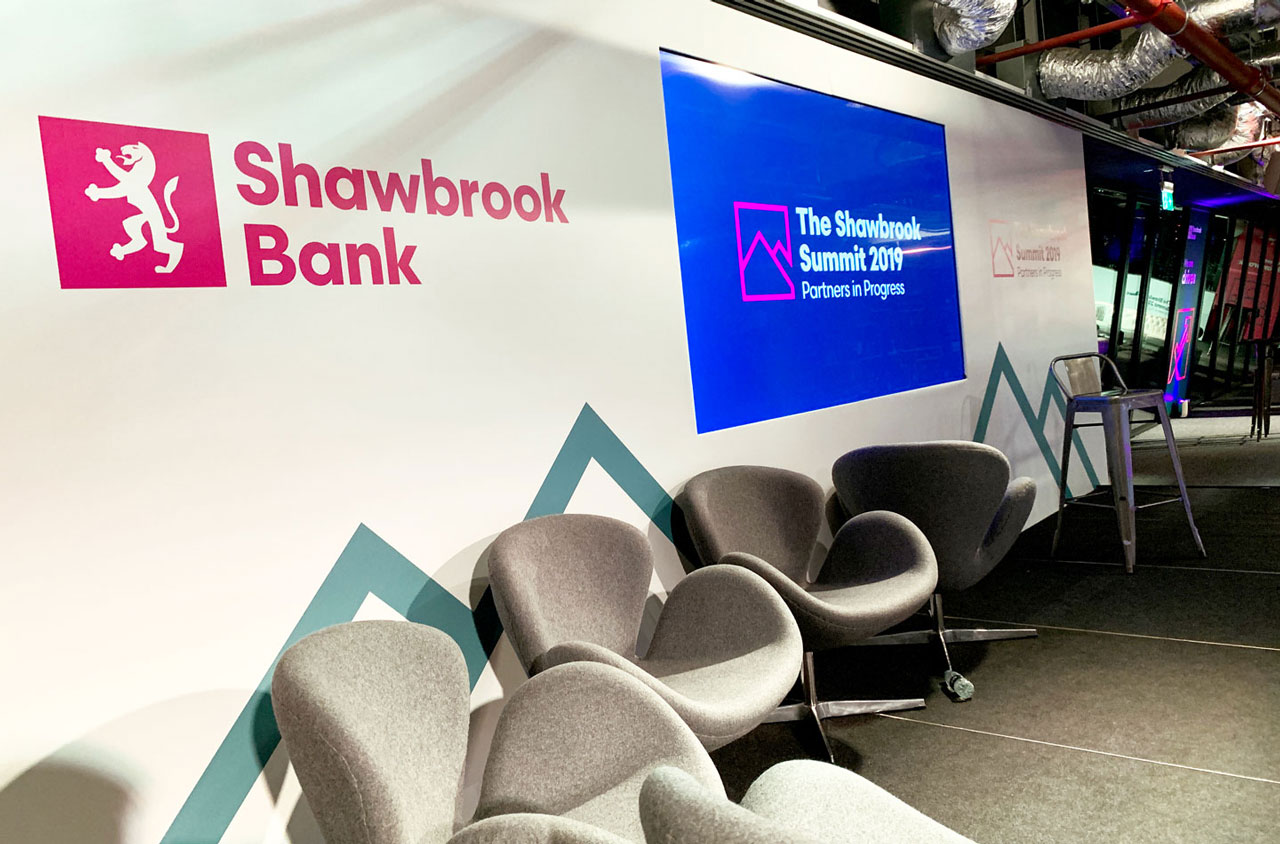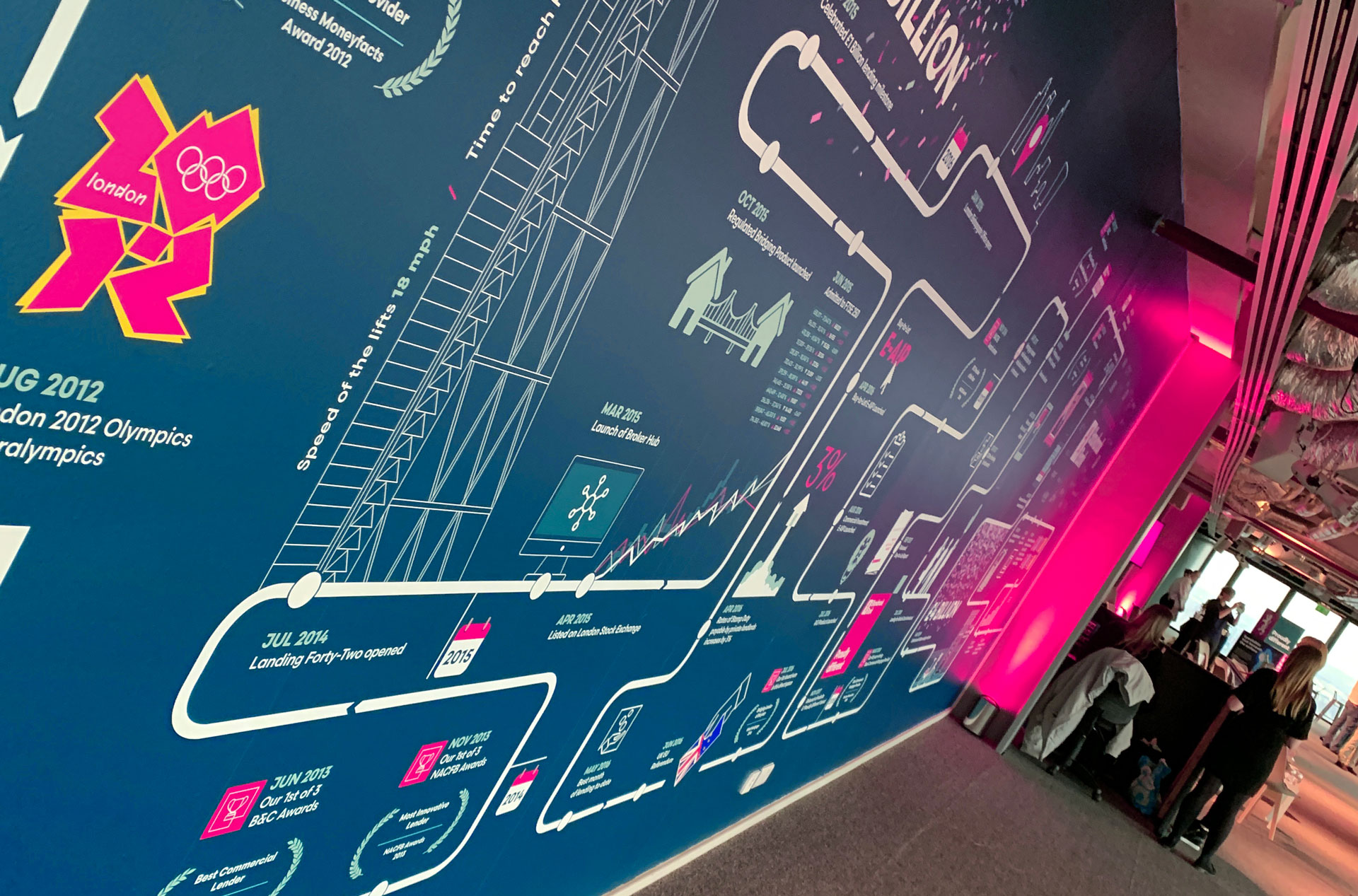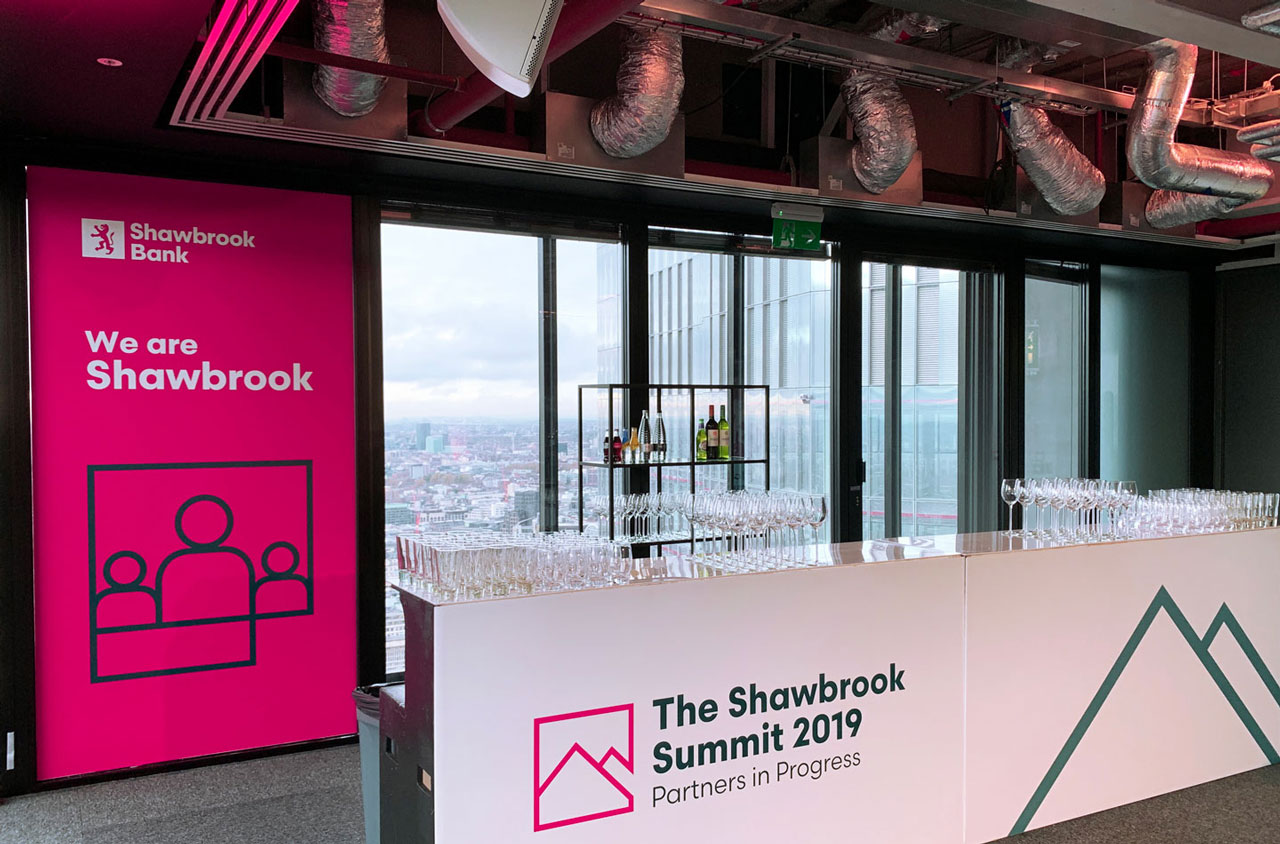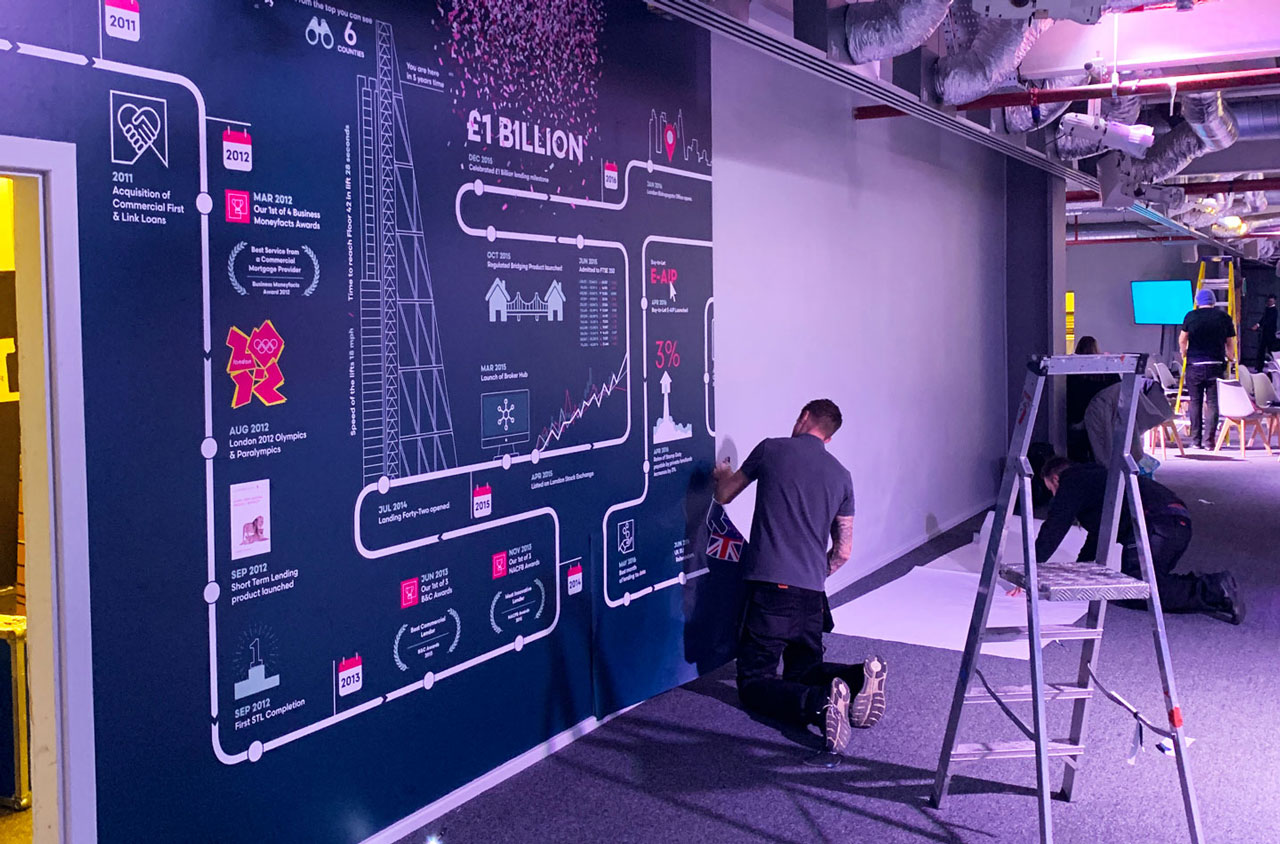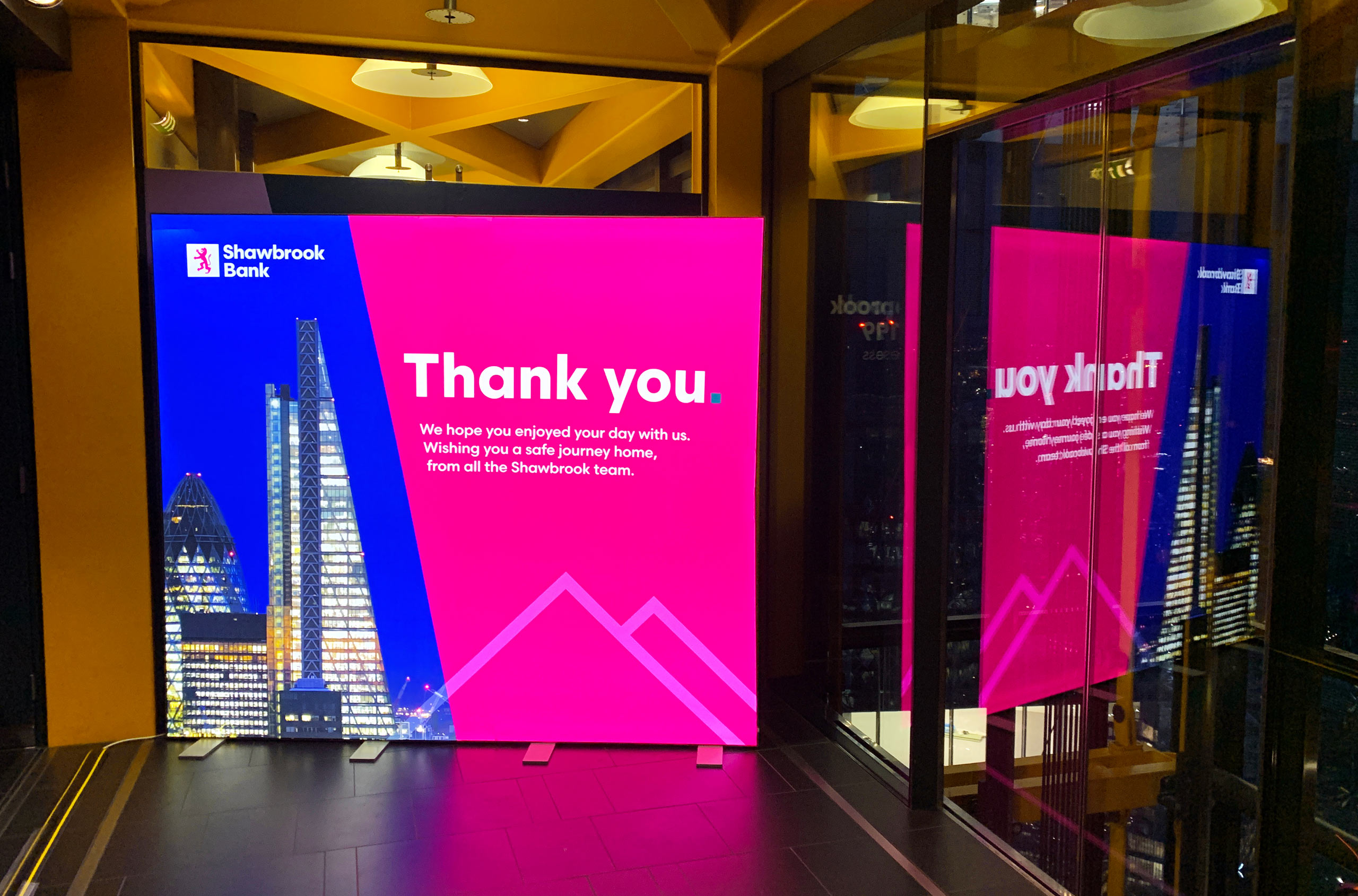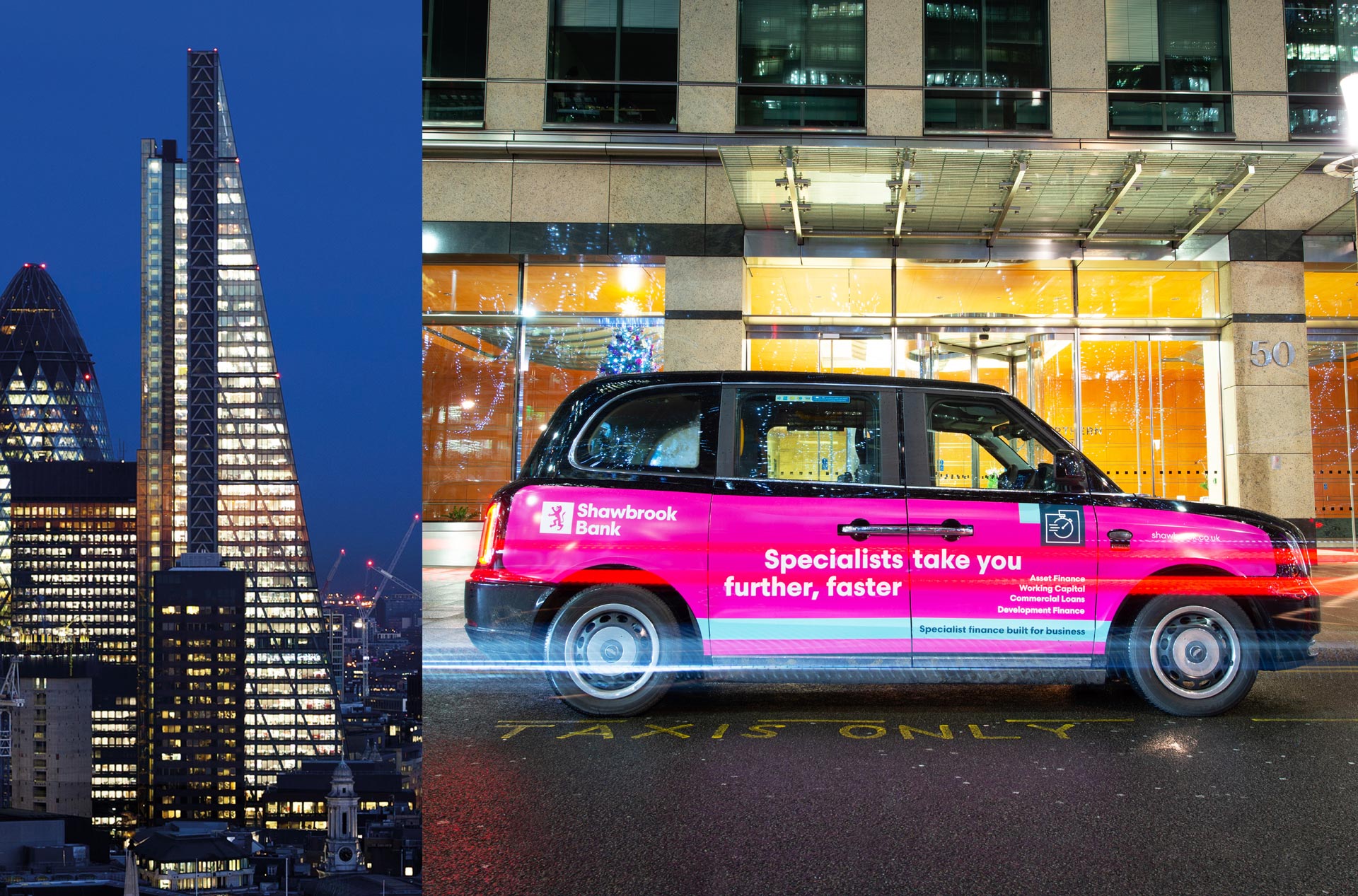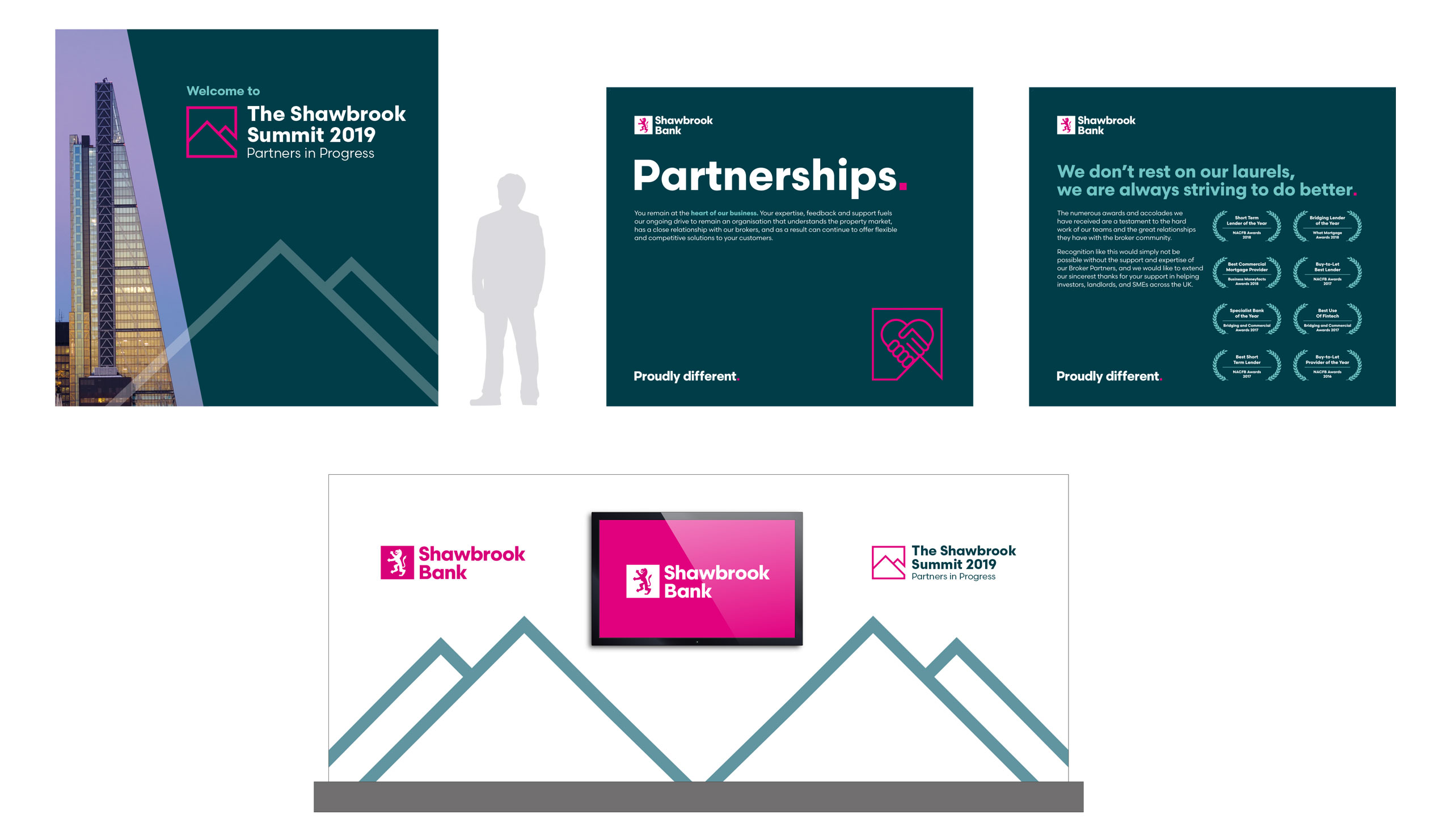 Shawbrook has been working with Glendale for over two years and cannot speak highly enough of their team and the quality of their work. They are one of the most responsive agencies we have worked with and have become an essential part of our business, delivering projects both big and small with the same creative flair and consistency of execution. They continue to push the boundaries of creative innovation, and we cannot stress enough just how much of a role they have played in building the Shawbrook brand within the specialist lending space. We view Glendale as part of our team, and look forward to the role they will play in our ongoing success.
Marketing Director, Shawbrook Bank Limited