Client Paragon  |  Sector Specialist Broking
Glendale Creative were commissioned to evolve the Paragon brand to create corporate guidelines that reflected their refreshing perspective and pioneering attitude. We worked collaboratively to reposition the branding of this independent global insurance broker, providing the brand architecture required for all print and digital applications whilst streamlining all the numerous divisional and sub brands that are part of the Paragon family. We have implemented this vision across all media and collateral for the last three years.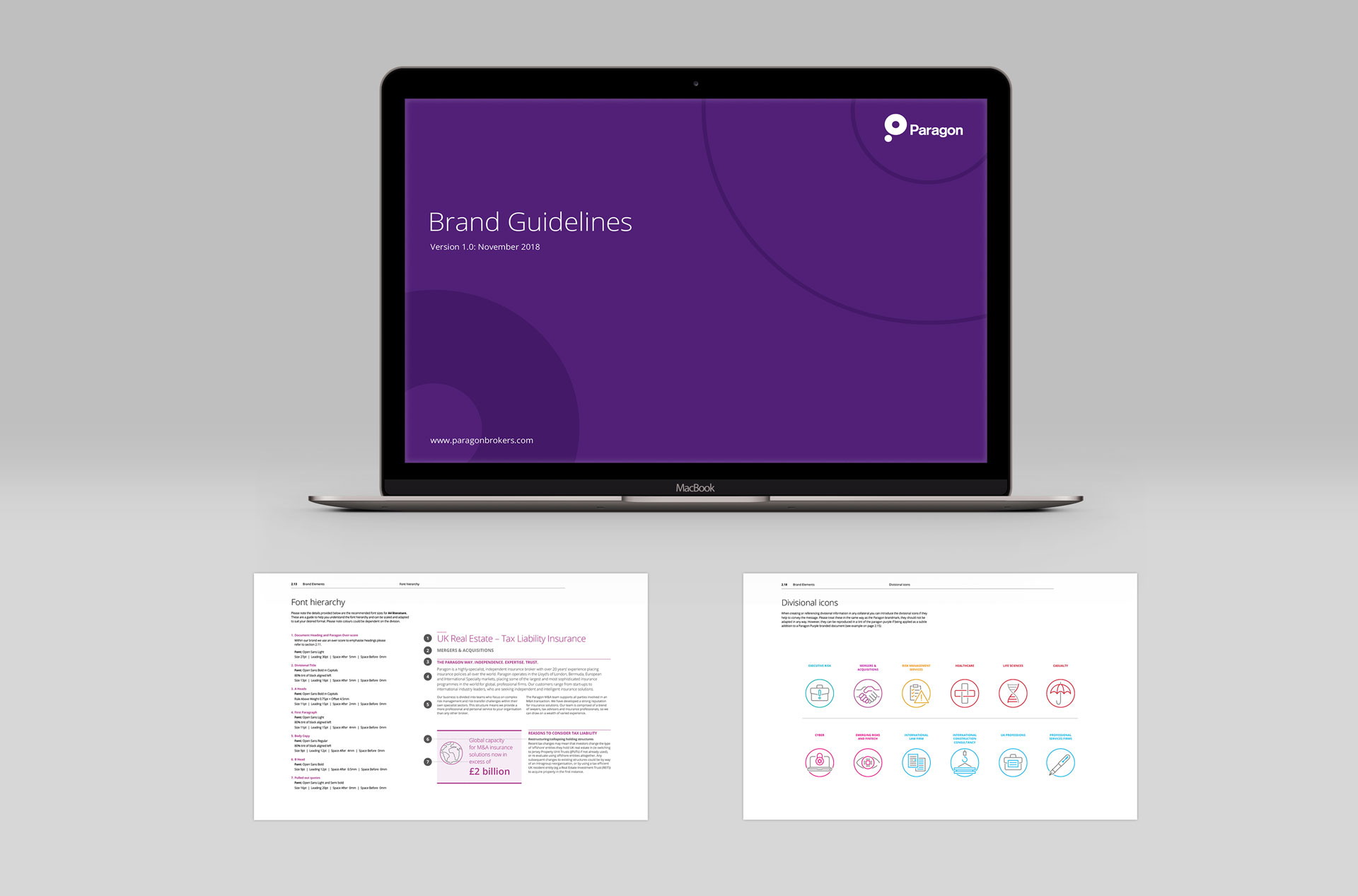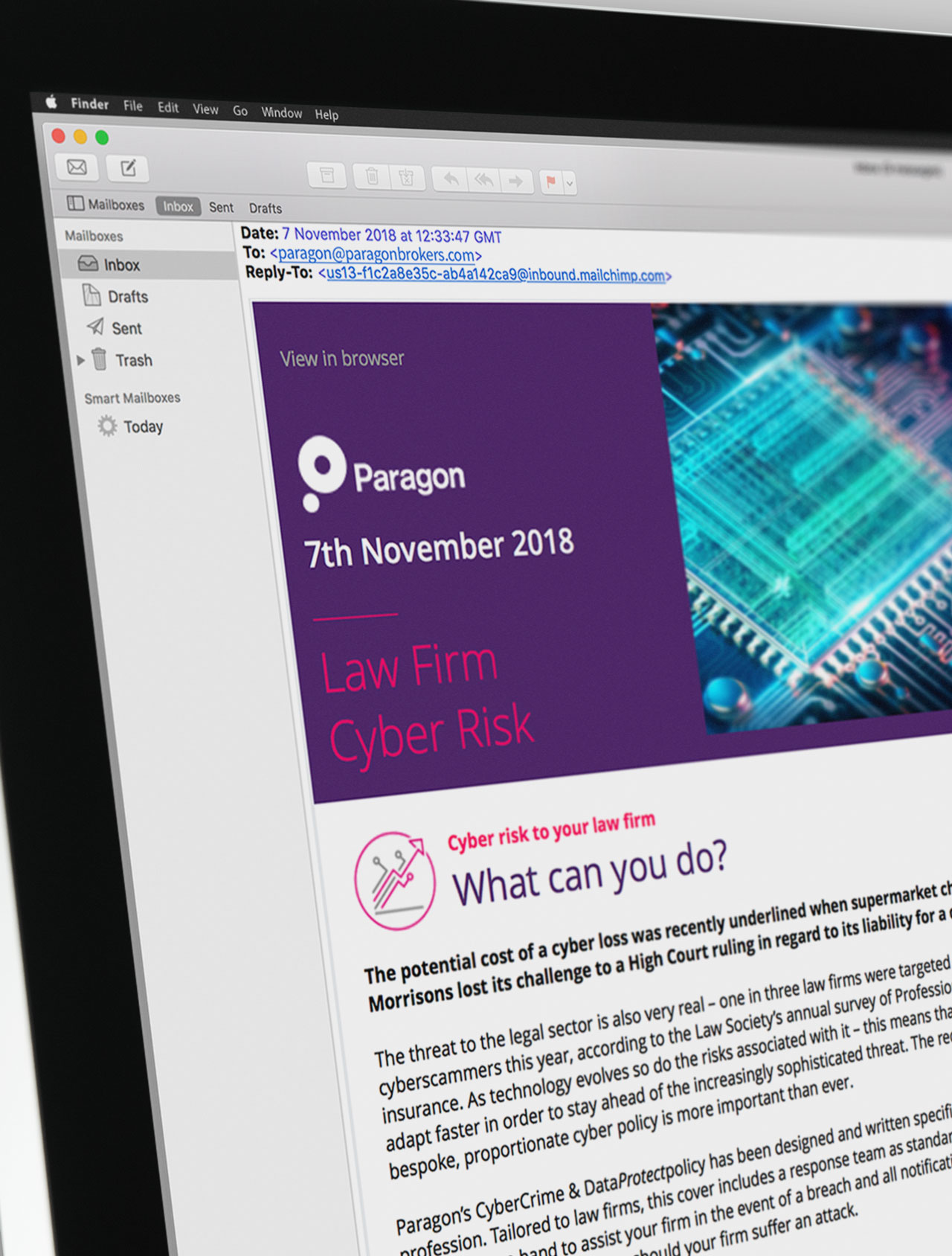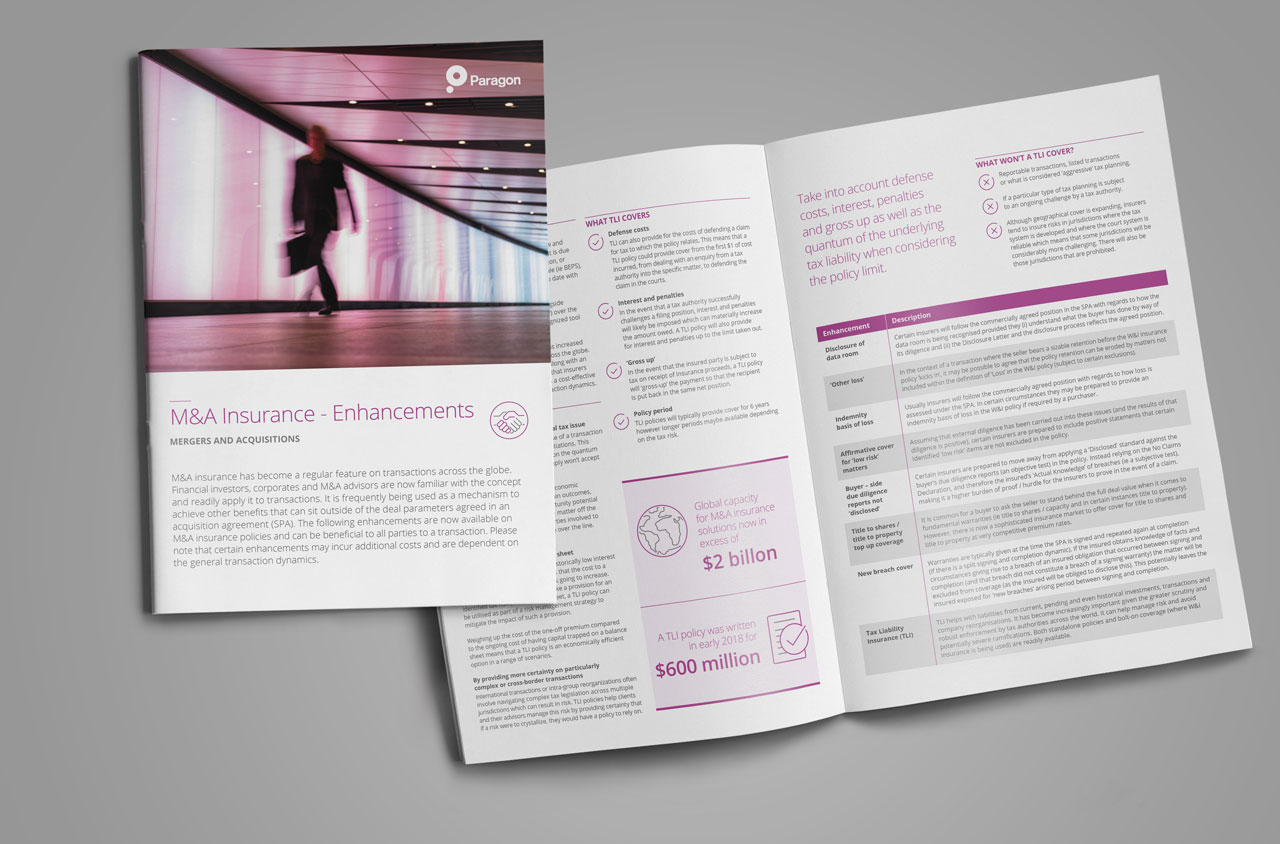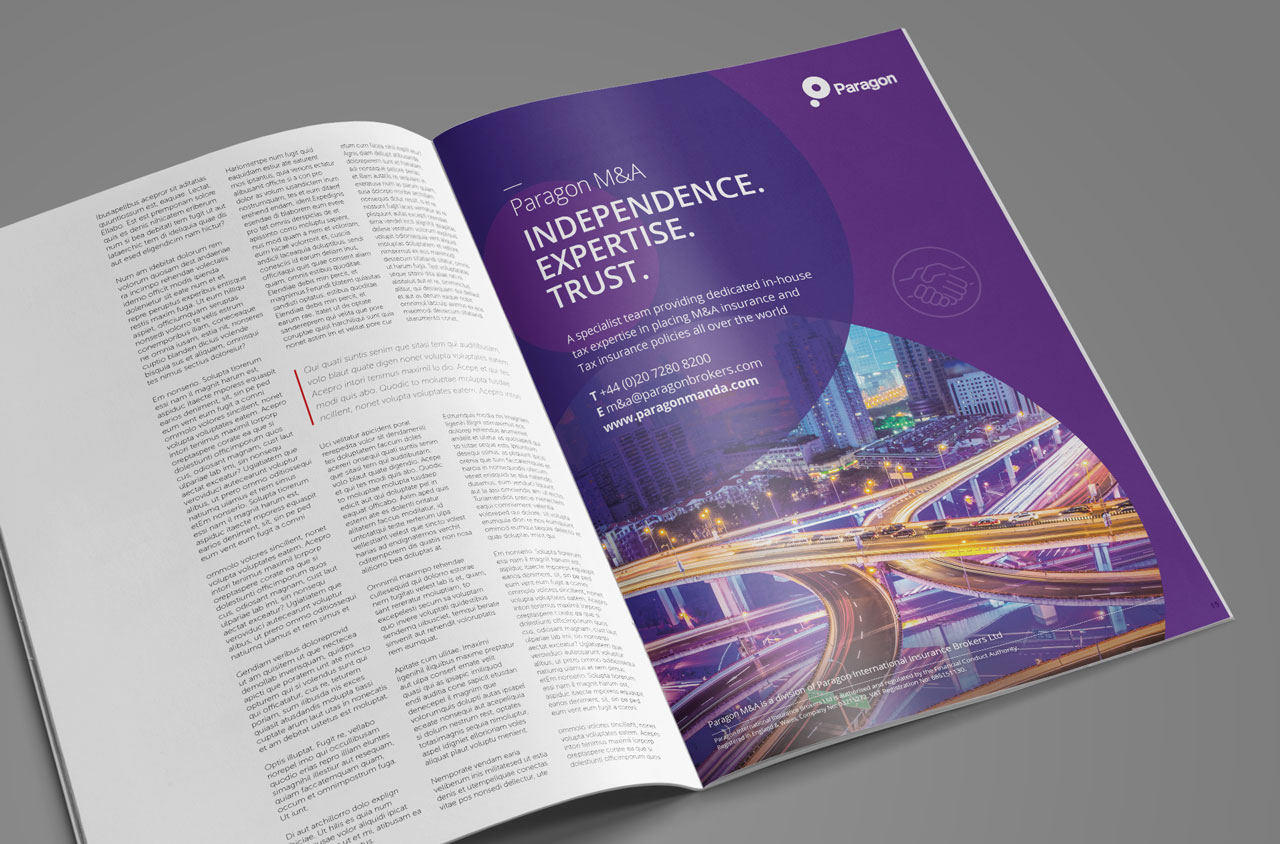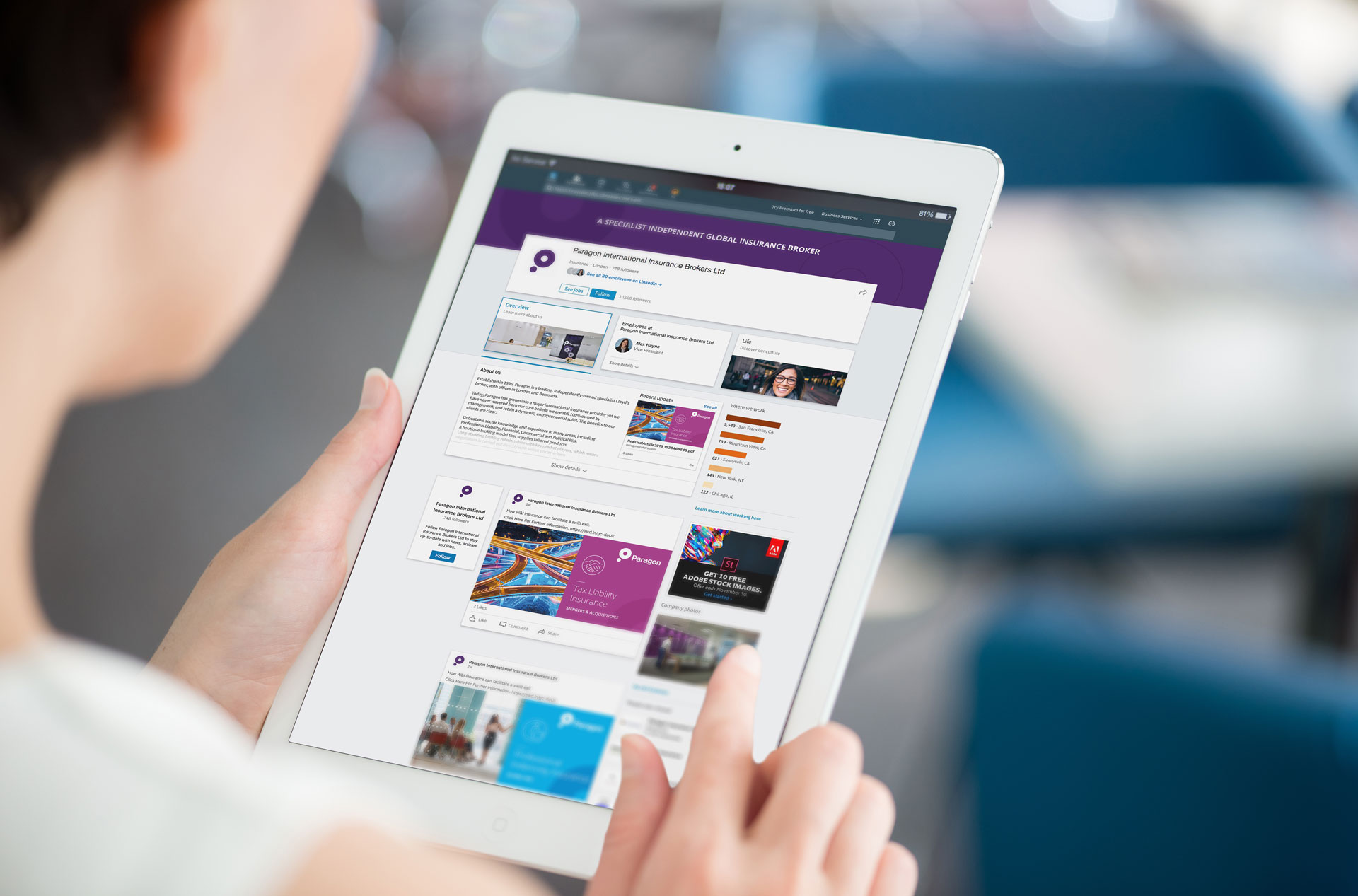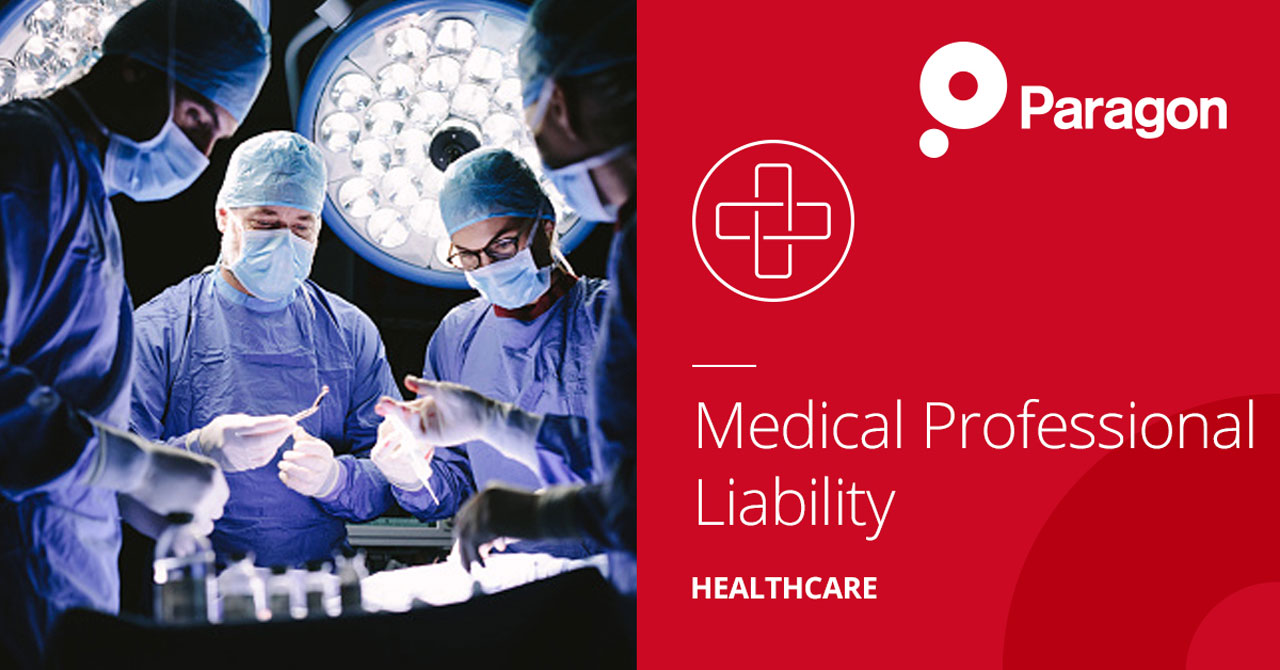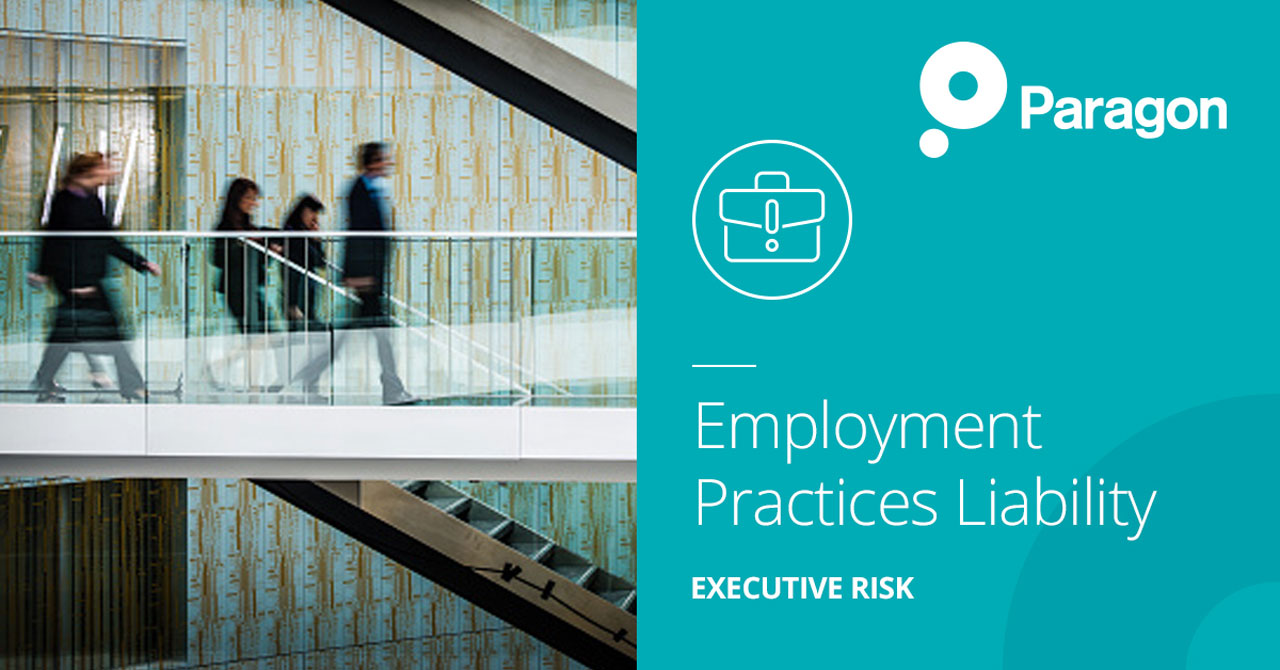 It is an absolute pleasure working with all the team at Glendale who have been fundamental in developing our brand innovatively, whilst actively helping us control costs. No request is too big or too small and at times we have set them challenges which have gone above and beyond the usual requirements and they have never failed us. With Glendale's help we have strengthened our brand, made it more user friendly and accessible for both internal and external use. Glendale are showing us the way and we are very grateful for their valuable guidance and insight into a world in which they have proven to be experts.
Senior Vice President, Paragon Brokers