Client Saracens Rugby & Netball Sponsorship | Industry Corporate Sponsorship
Shawbrook Bank is the Official Banking Partner of Saracens Rugby Club. This partnership includes the Men's and Women's Rugby Teams, the Mavericks Netball Team, and the Saracens Foundation.
In just four weeks, we created all the content needed for the official launch, such as branding for the stadium and hospitality suites. This included digital content for the stadium incorporating animated LEDs.
We extended the activation to cover internal communication within Shawbrook Bank and an external launch across all media channels. Overall, we ensured they were able to take full advantage of the opportunity despite facing a challenging deadline.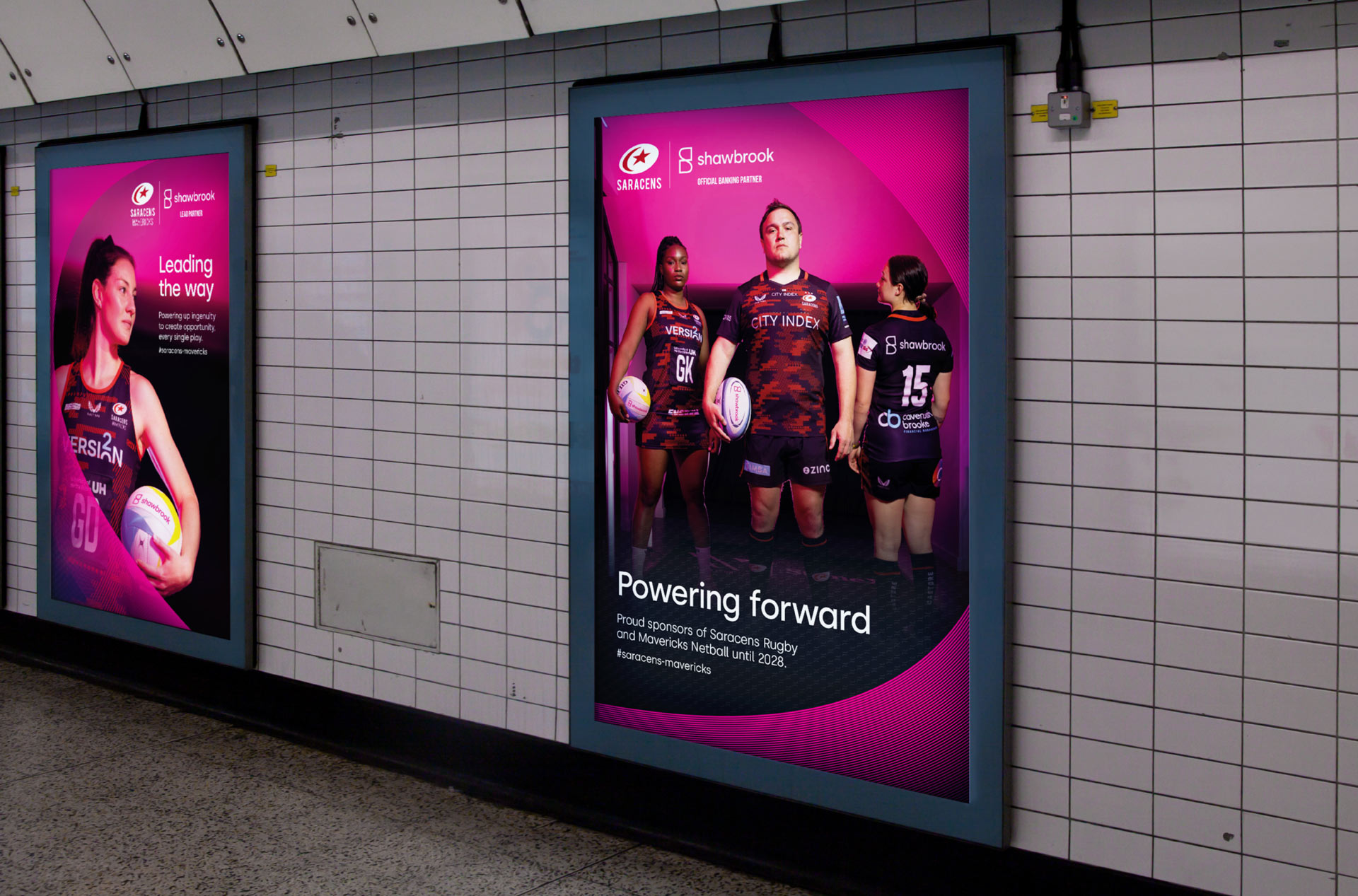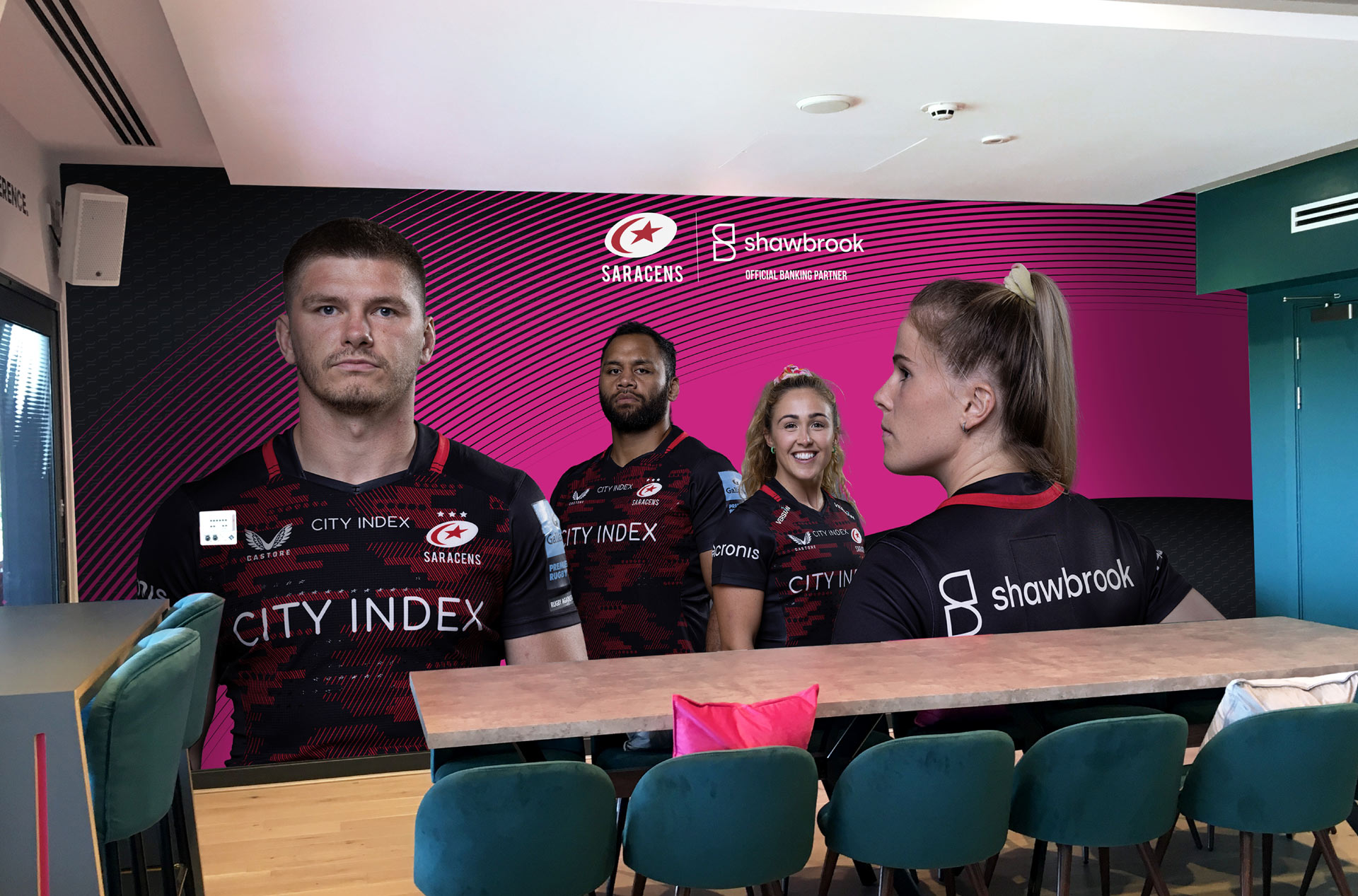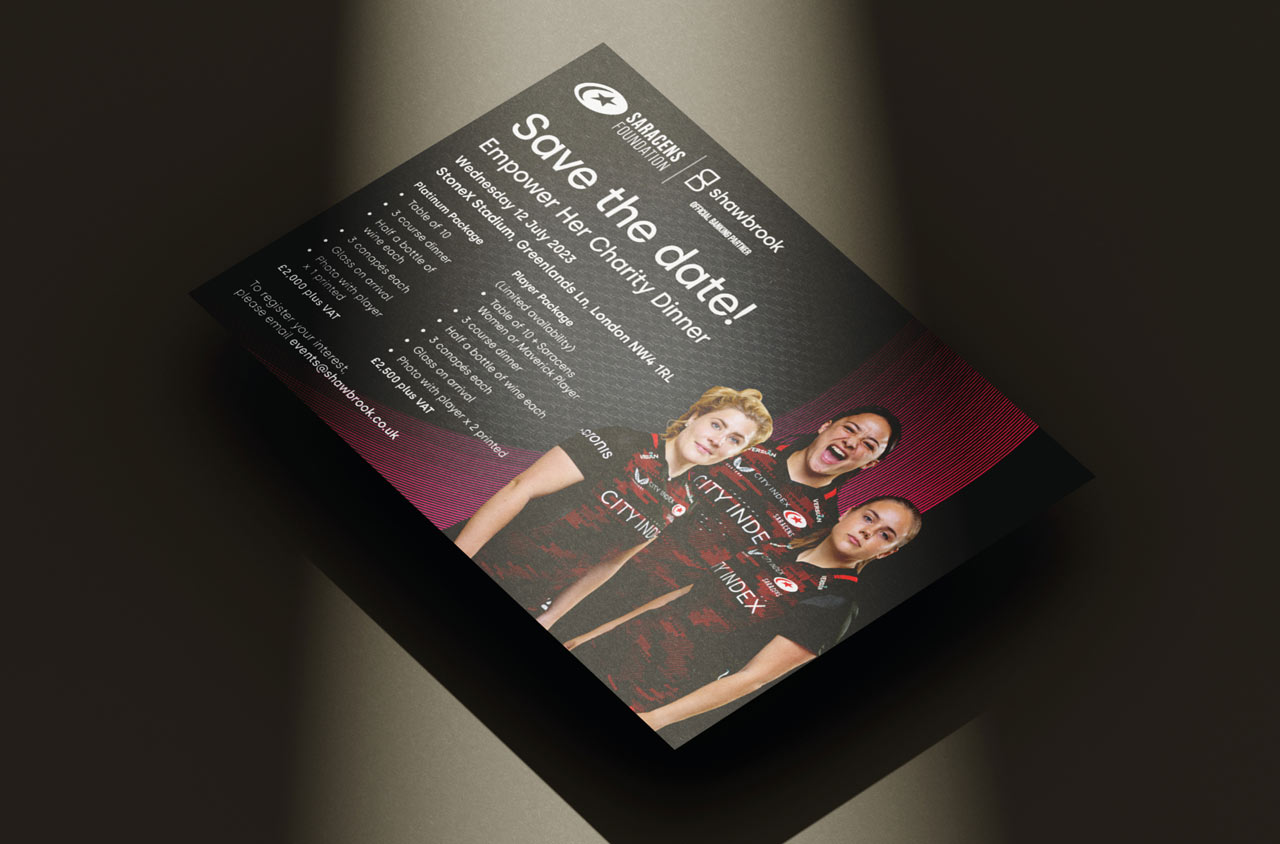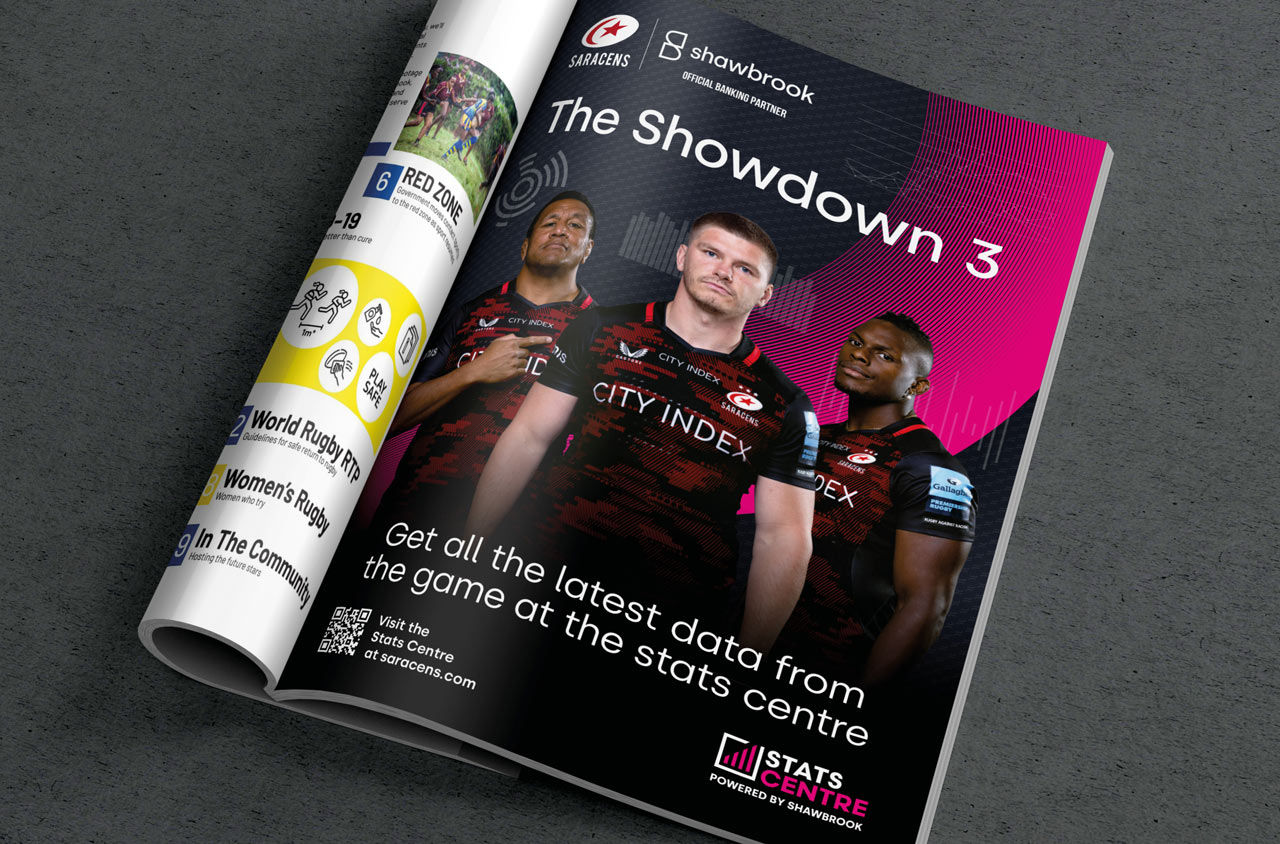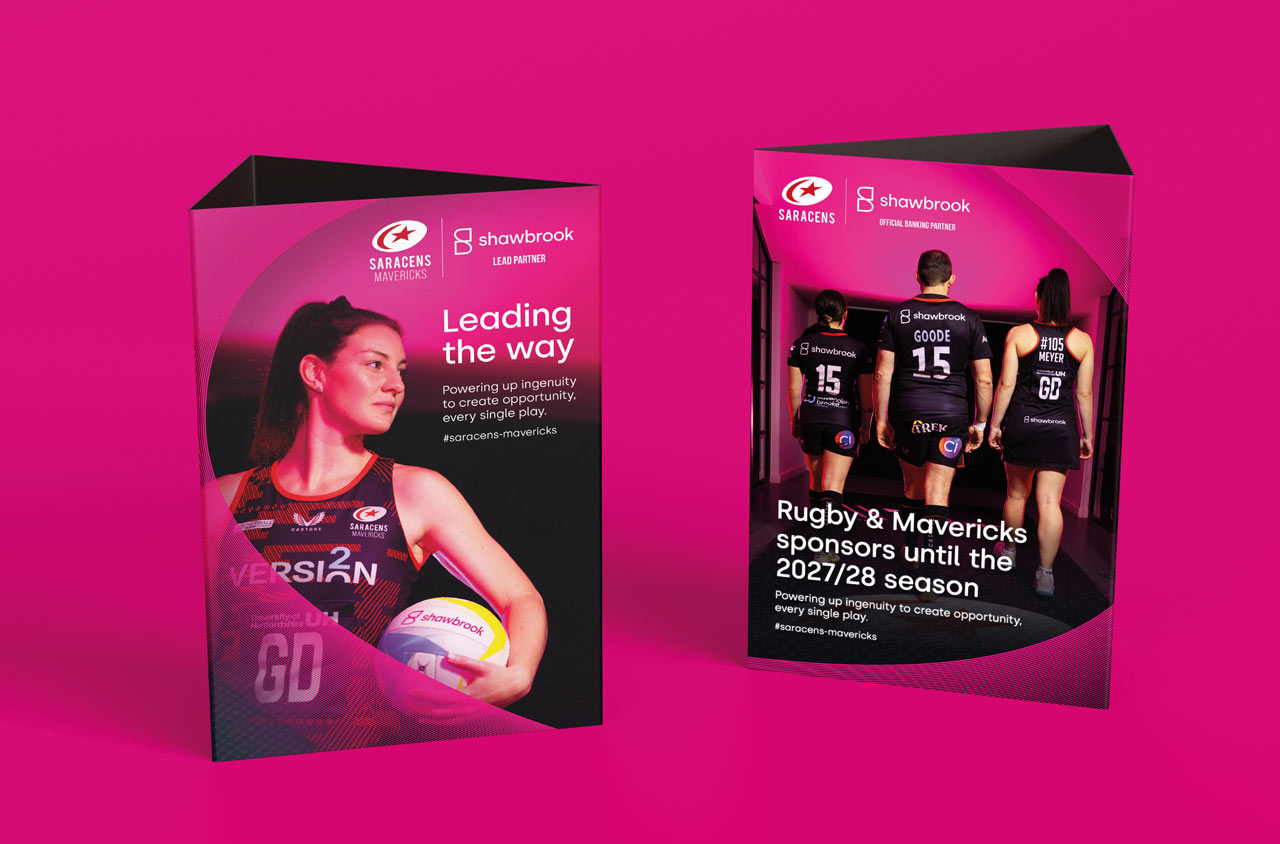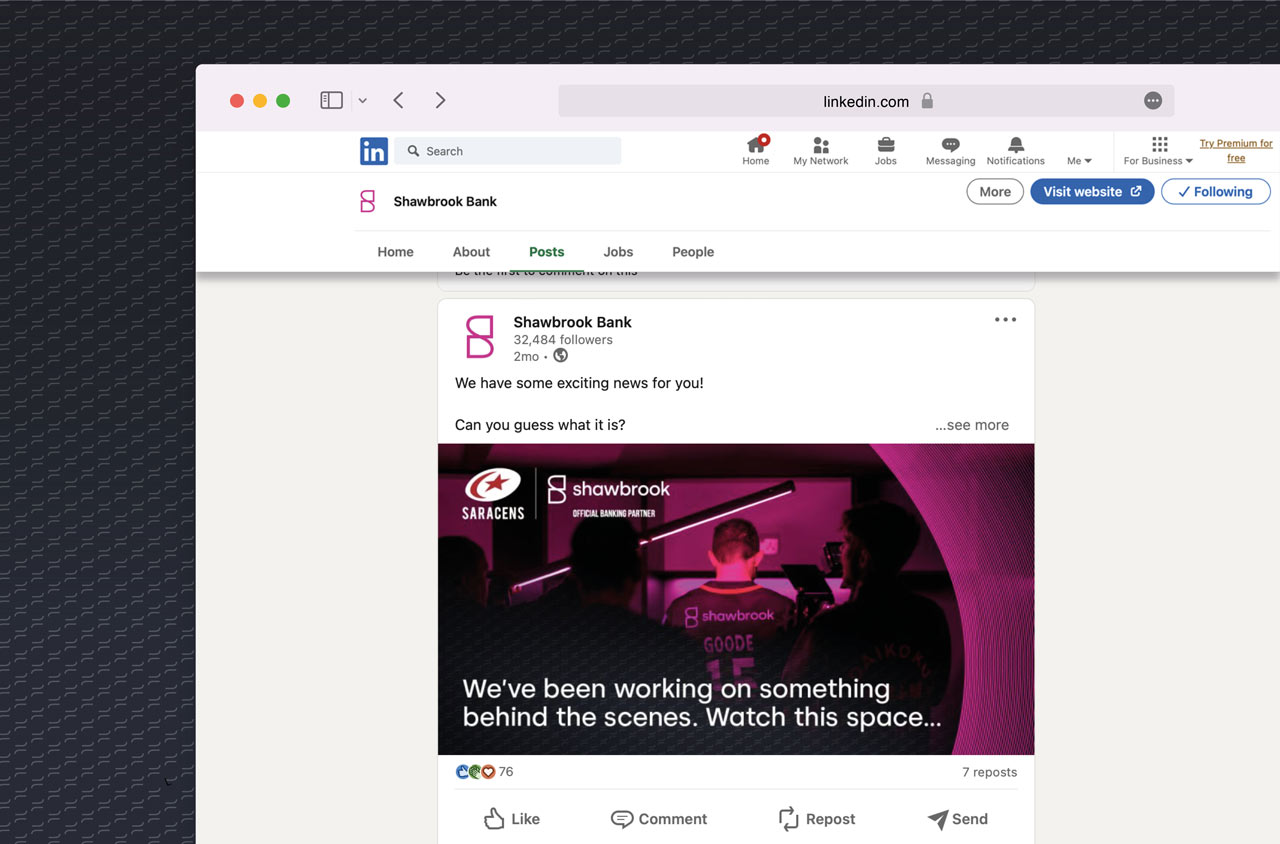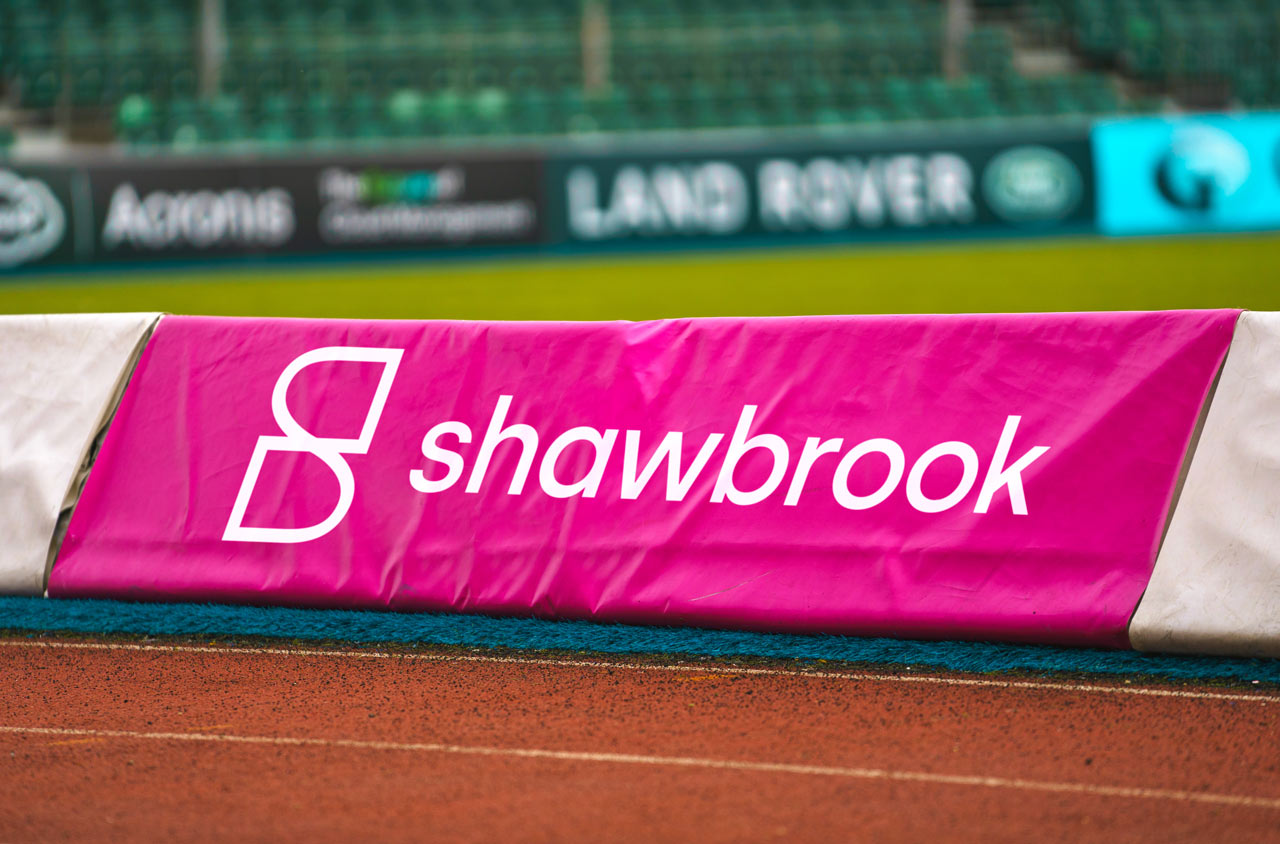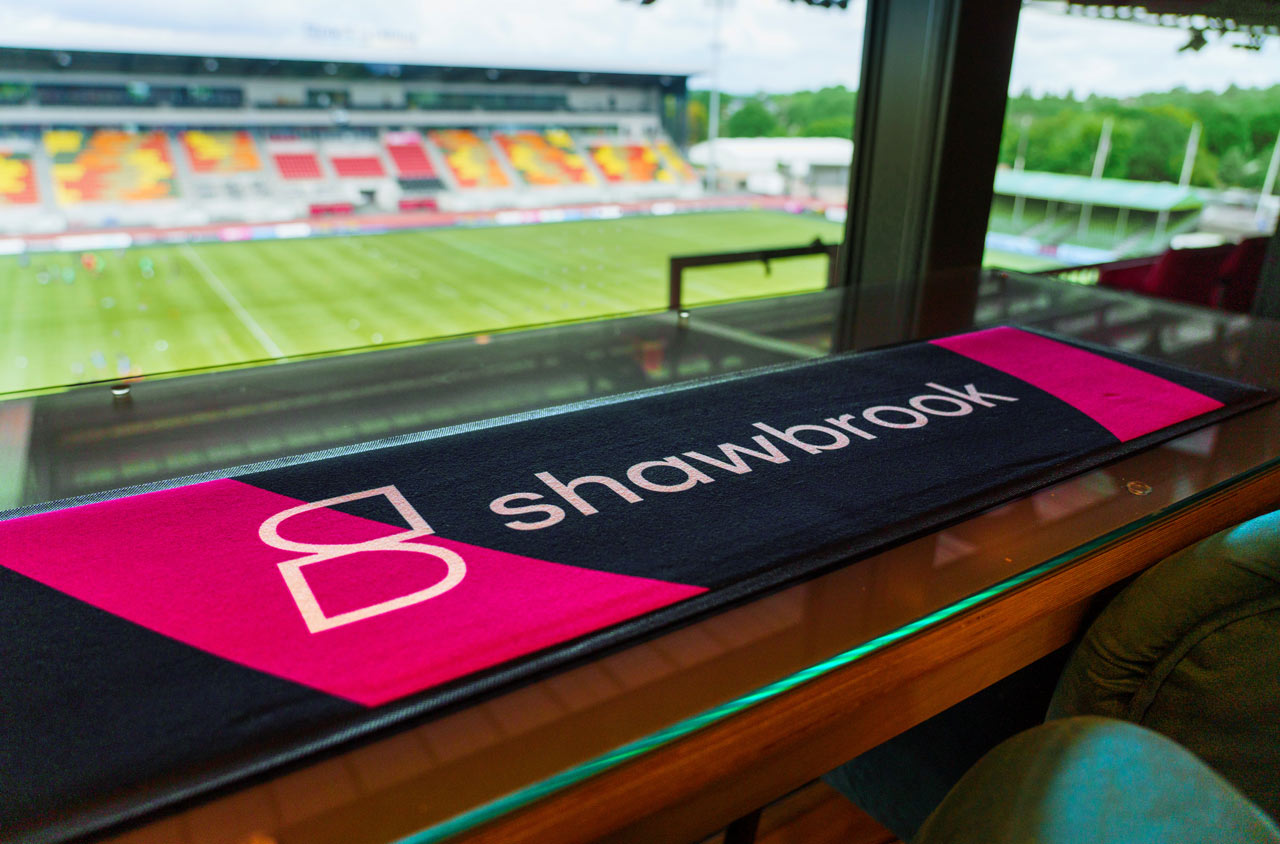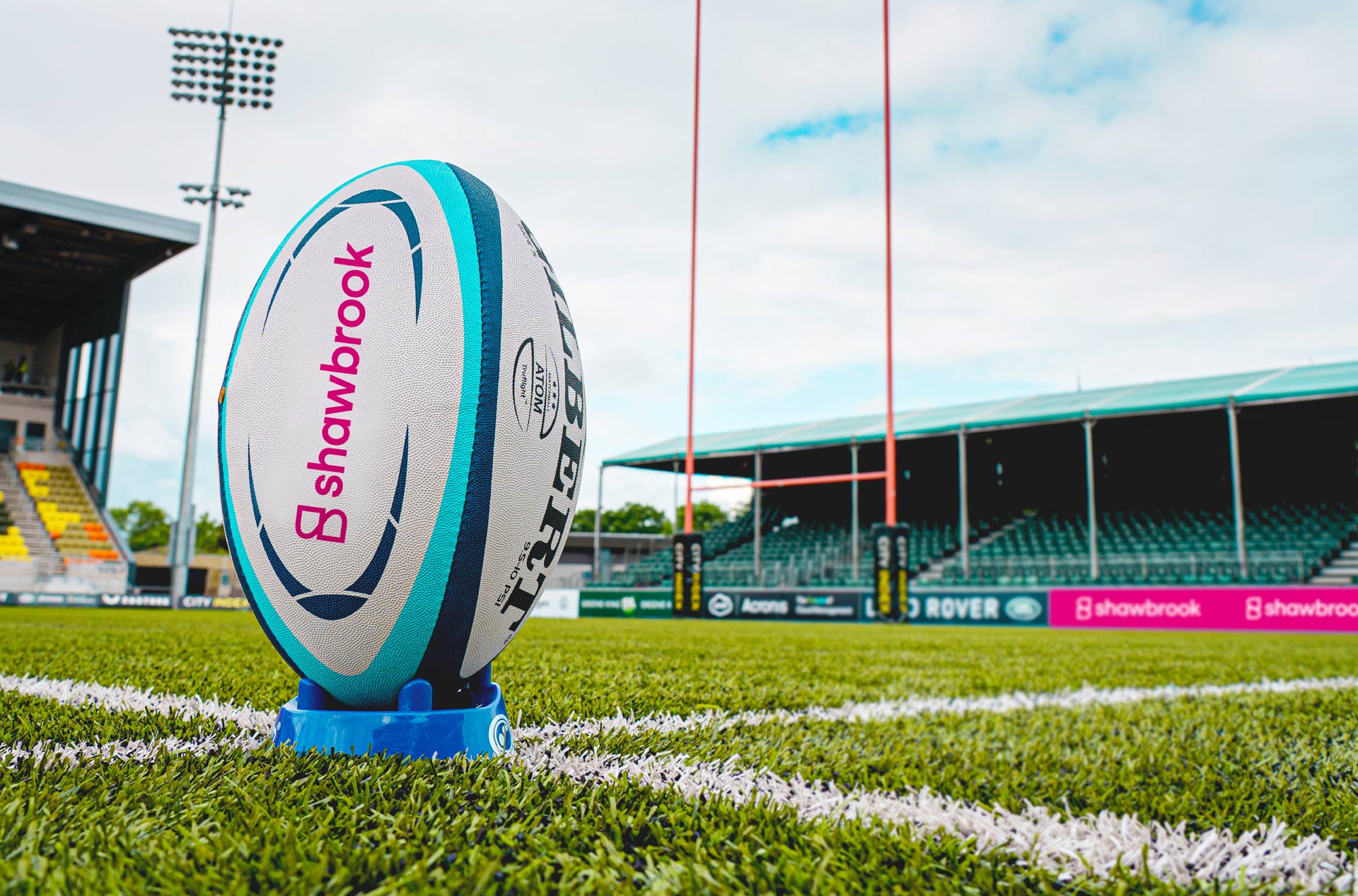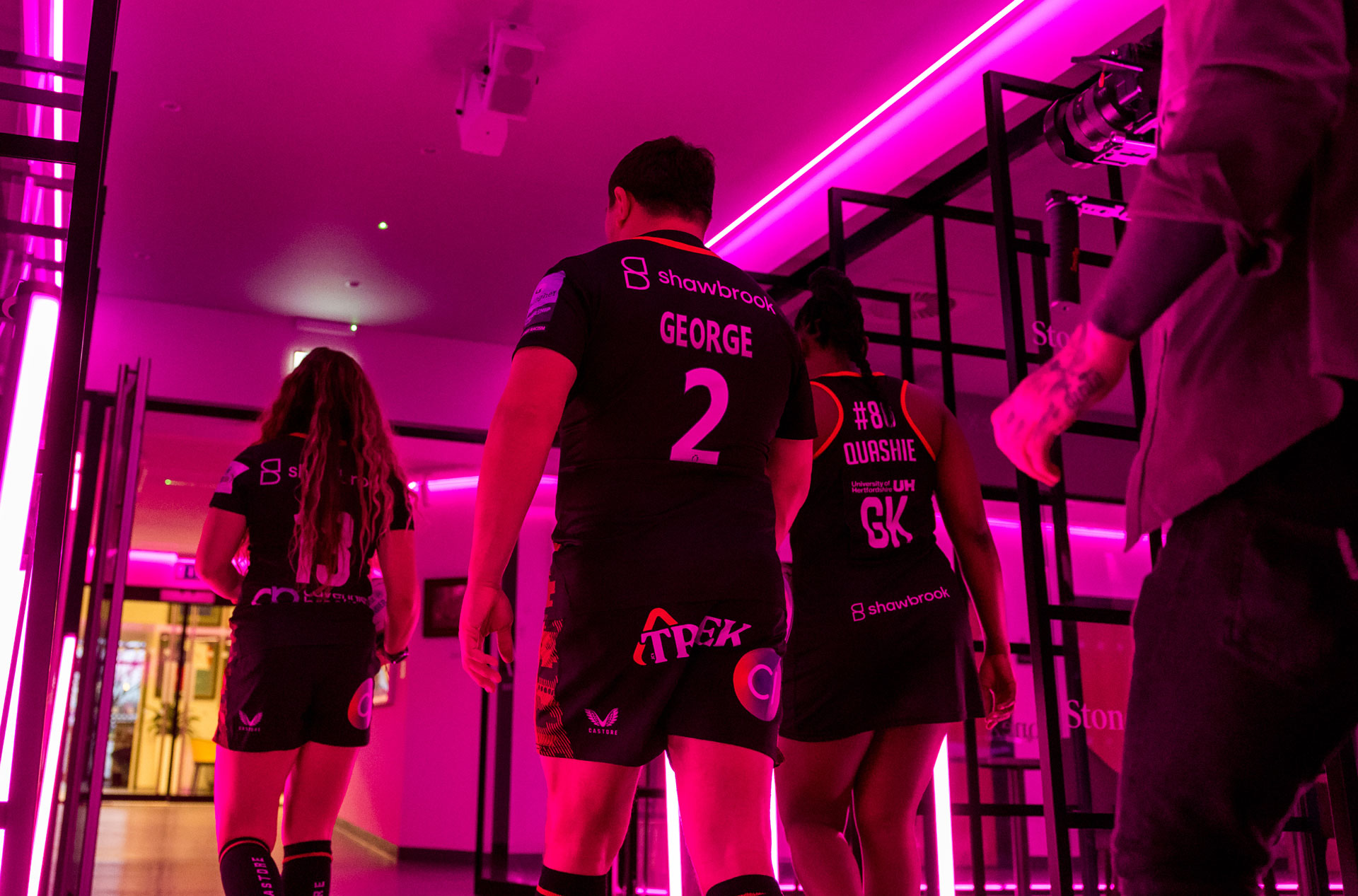 Please see the Saracens launch video created on the 'Painted Pink' night, outstanding work @Saracens and @JMP.